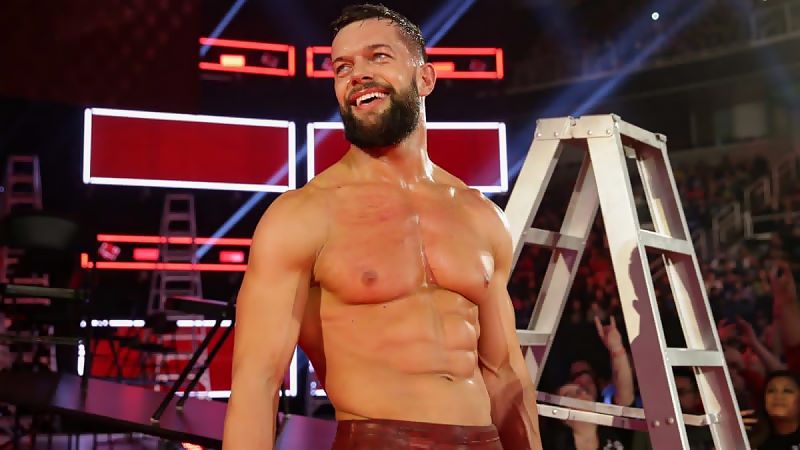 Triple H is reportedly looking at Finn Balor as something of a "reclamation project".
Levesque had pushed Balor as NXT Champion in 2015 and the Irishman was primed for a big start on the WWE main roster in 2016 as the first ever Universal Champion, but an injury meant he had to relinquish the title the day after he won it.
After that injury, Balor never reached the same heights and was clearly not someone Vince McMahon saw as a major star.
Balor even went back to NXT in 2020 to become NXT Champion again because his position on the main roster had become so stale.
However, with Levesque now heading up the main roster instead of McMahon, it seems that Balor could be on the up once again.
Speaking with GiveMeSport about Levesque and Balor, WrestleVotes said:
"They've always, always really liked each other. Seeing what Finn has been over the last few years, Hunter sees almost like a reclamation project, but one that he can get behind because of their personal relationship.
"Hunter's first real big name was (Balor), so they've always had a relationship and worked well together.
"Hunter has always believed in him. When Finn got injured, after he won the title at SummerSlam 2016, he was checked on him daily, like keeping the relationship tight, even though he left NXT."
Balor happens to be a member of Judgment Day, a group that Levesque has really gotten behind since he took over leading WWE creative.
In Balor's last major one-on-one match, he emerged the victor after making Edge say 'I Quit' at Extreme Rules in October, which was definitely a sign that Levesque had a renewed interest in him.
Balor has a match set for this coming Saturday's Survivor Series event against AJ Styles.
This comes after Judgment Day picked up a win over AJ Styles' group, The OC, At Crown Jewel on November 5.