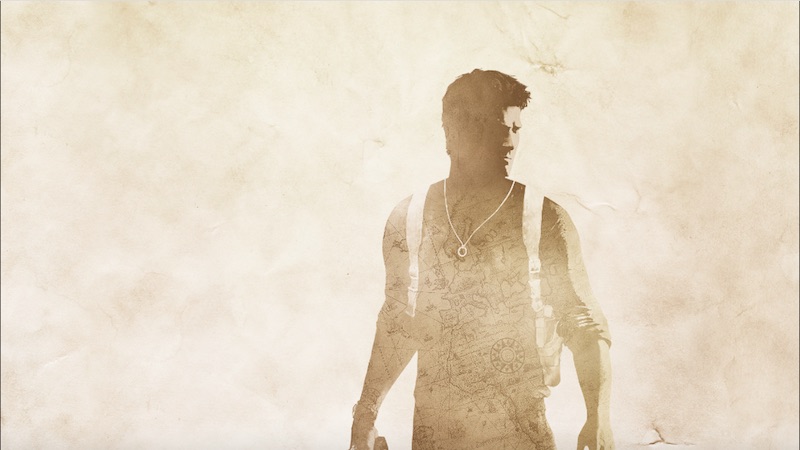 Spanish theme park PortAventura World has announced it will open the doors on an Uncharted-theme rollercoaster in 2023.
Few details have been revealed yet, with the official Twitter announcement simply reading: "Welcome Uncharted to PortAventura World. New attraction, more emotions."
A report on HobbyConsolas mentions that a rollercoaster is currently in production, which appears to be indoors and located in the Far West area of the theme park. There's a Wild West theme including a Grand Canyon rapids and western-themed sculptures, which is believed to be the Uncharted ride.
Related Content – Sony PS5 Complete Guide – Everything Explained About PlayStation 5 For New Owners In 2022
The Uncharted franchise started out life on the PS3 with Uncharted: Drake's Fortune in 2007, and was followed by two massive sequels: 2009's Uncharted: Among Thieves and 2011's Uncharted: Drake's Deception.
The PS Vita received its own adventure with Uncharted: Golden Abyss in 2011 (or 2012 depending on your region) while Uncharted 4: A Thief's End on PS4 arrived in May 2016. Standalone adventure Uncharted: The Lost Legacy arrived a year later.
Meanwhile, Sony remastered Uncharted 4 and The Lost Legacy for PS5 and PC as part of Uncharted: Legacy of Thieves Collection earlier this year.