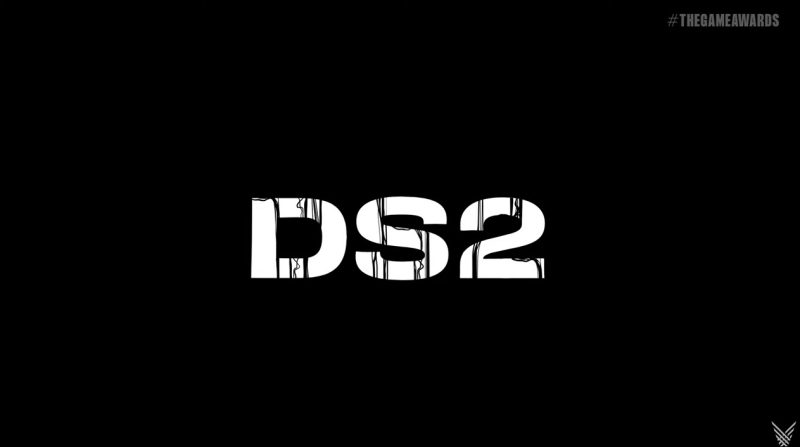 Hideo Kojima and Kojima Productions next upcoming title has been confirmed to be Death Stranding 2, after long speculation that a sequel would be on the way, it is now confirmed.
A trailer premiered during The Game Awards 2022, which revealed the return for many of the characters from the first game, both in the trailer and with the reveal of the cast at the end.
You can check out the trailer for yourself, here.
Afterwards, Kojima came out himself and spoke about the game, and though he didn't give anything away, he did say that there are plenty of hints left in the trailer for fans to dissect, and he encourages that people do.
You can check out that interview for yourself, here.
Death Stranding 2 has been rumoured now for some time, so it's good to finally see confirmation of it, and not at all surprising to see that announcement come during The Game Awards, considering Kojima's history with the event.