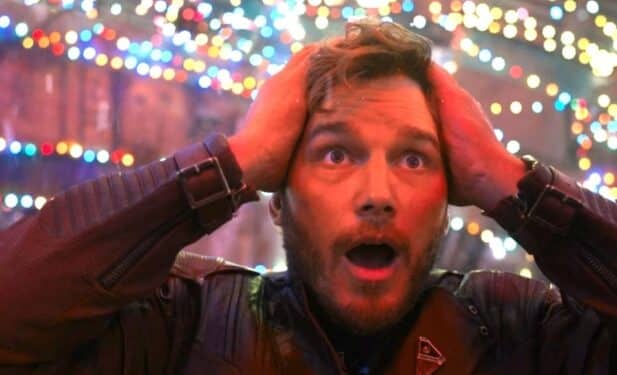 Actor Chris Pratt is known for his role as Star-Lord in the Marvel Cinematic Universe and the voice of Mario in the upcoming Super Mario Bros. movie. Unfortunately, it looks like Chris Pratt suffered a horrific real-life injury as shared on his social media accounts.
The actor explained that he decided to follow the footsteps of a famous beekeeper Erika Thompson. Unfortunately, this meant he tried to surround himself by bees without any kind of safety equipment.
As you can see in the video below, this resulted in quite the injury. This injury is revealed when Chris Pratt removes his sunglasses – revealing what had happened.
Apparently a single bee managed to sting Chris Pratt directly in his eye. This left his left eyeball looking rather awful. Here's how he summarized the event:
"So I've been following this bee lady on Instagram. She's so cool and brave and she goes in front of these hives of bees, and says, 'They're very calm today. I'm going to remove the bee. I'm going to use my bare hands to sift through the bees and look for the queen.' So it's built up this false sense of security in me, to whereas I said, 'I think I can control bees too.'"
He continued:
"So I saw a beehive two days ago and I went towards it. And the man standing next to me said, "Hey, careful, there's bees,' and I said, 'These bees look very calm.' And I just stared at these bees and then one of them come out and it stung me in the eyeball. So anyways, f*** that bee lady."
Here's the video:
It goes to show that you shouldn't always emulate what you see on social media. Even if you're a movie star like Chris Pratt – you can still get hurt if you're not a professional. Clearly beekeeper Erika Thompson has been much better trained in the field.