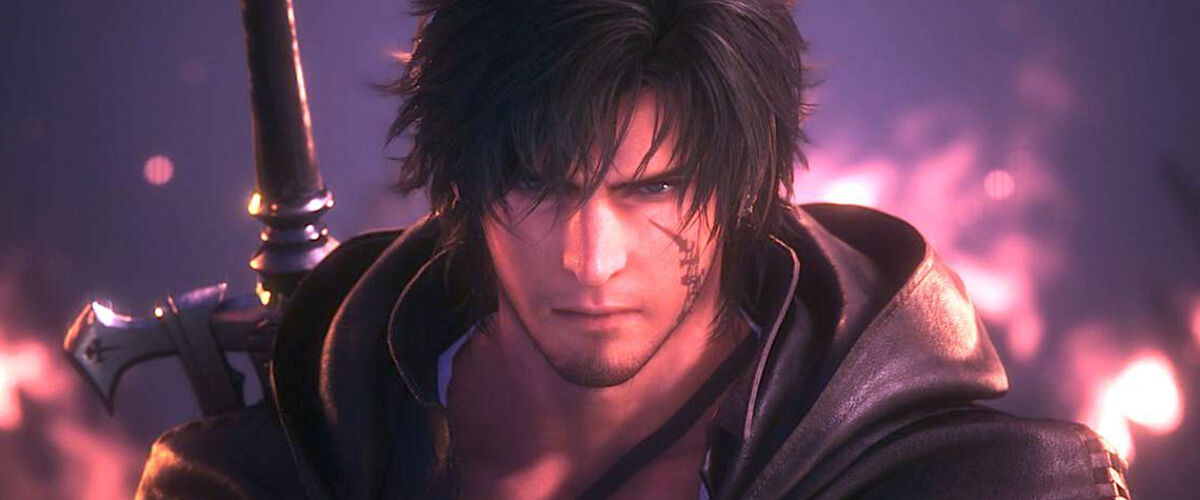 The Game Awards 2022 saw a barrage of announcements and trailers during its near three-hour showcase, with Final Fantasy XVI capping it off in style. Earlier today, the highly-anticipated title unveiled a new trailer sharing an extended look at gameplay details, as well as a release date: 22 June 2023.
The reel, titled 'Revenge', showed off the game's combat in action, including the Summon battle mechanics (say hello to a towering Ifrit), party system, and a play style that leans more into Bayonetta or Devil May Cry than the turn-based battles of older Final Fantasy titles. True to its status as the first M-rated game in the main series, the latest entry is set to deliver blood-soaked sequences and brutal deaths, as seen from the trailer above.
Narratively, the story featured here establishes a lot of intrigue for Clive and Joshua, the two main characters of Final Fantasy 16. The presence of these political elements is highly reminiscent of the treatment in Game of Thrones, which sets the stage nicely for things to go grim quickly. The good news is that you'll still be able to ride on Chocobos while going through the destruction and despair.
Final Fantasy XVI takes place in the fantastical world of Valisthea, and follows three main characters: Clive and Joshua Rosfield, who come from a noble family of Dominants, superpowered humans who can control the Eikons (otherwise known as the Summons), and Jill Warrick, who was adopted by their family to end the conflict between warring nations.
The timed PS5 exclusive is slated to launch on 22 June, and will feature an area-based design instead of an open world.