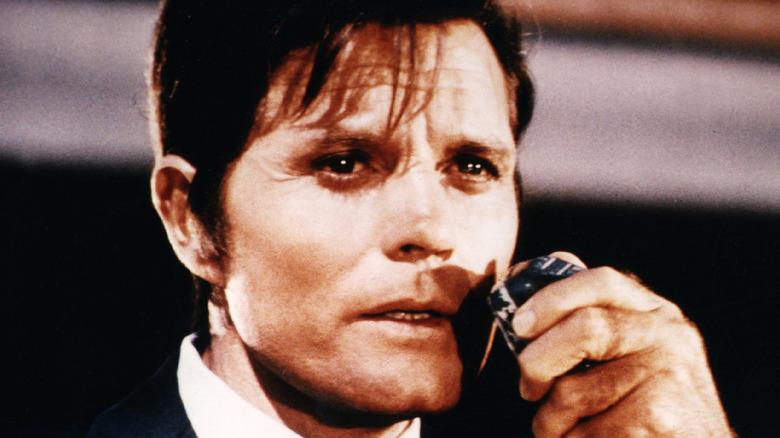 "Hawaii Five-O" is one of those classic television shows that never goes out of style. Part of what made the show so memorable was the setting — shooting a TV show on location in Hawaii just wasn't normal in 1968. In fact, the only reason the show was shot in Hawaii instead of on sets or lookalike locations somewhere else in the country was series star Jack Lord. According to The New York Times, Lord had it written into his contract that he had full control over all "dramatic decisions" regarding the show. The network didn't want to shoot in Hawaii; Lord insisted.
But it's not just the stunning scenery that set "Hawaii Five-O" apart. The cast was something special. As noted in television historian Horace Newcomb's book "Encyclopedia of Television," "Hawaii Five-O" was a "highly progressive" show for 1968, boasting a diverse cast that included not only native Hawaiian actors but also actors representing Hawaii's large Chinese American population.
Just as crucial to the show's ongoing success and lasting legacy was the cast's enduring charisma and talent. After a legendary 12-year run on TV (making it the longest-running police procedural show at the time), "Hawaii Five-O" ended in 1980. Here's what happened to the original cast of the show after that.