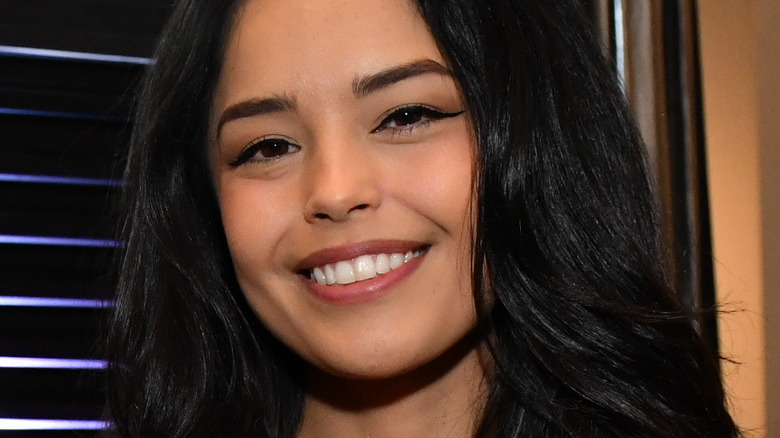 After an explosion of popularity for video gaming streaming during the quarantine of 2020, the streaming industry has maintained its elevated levels of production and viewership throughout 2022 (per Statista). For every quarter in 2022, over 5.5 billion hours of streaming content was watched on Twitch alone.
As competition within the streaming industry heated up, so did the platform wars between Twitch and YouTube. Gone are the days of Mixer transfers, and a wave of YouTube converts was ushered in their place. And, towards the end of the year, Kick threw its hat in the ring as well.
Streamers themselves made plenty of headlines in 2022, like the meteoric rises of some brand new stars, the proliferation of creator-based live events, and even industry-wide shake-ups like the banning of gambling on Twitch. Whether it's glory or shame, 2022 had it all in store for followers of the streaming industry, and here are those streamers that fans loved most.
xQc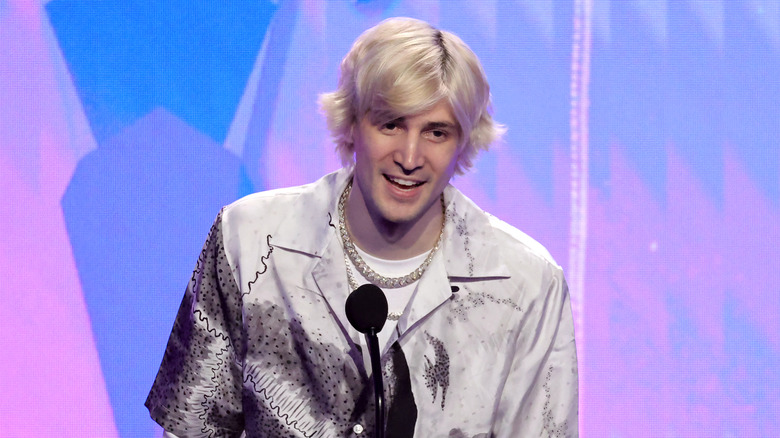 xQc is a Canadian-born streamer and is one of the most instantly recognizable faces of the industry. His original claim to fame began in 2016, when he became a professional "Overwatch" player (back then, his name was xQcOW, the OW standing for "Overwatch,"). His professional playing days for Denial Esports, Arc 6, and Dallas Fuel did not last long, and soon after, the streaming limelight found him.
Since his "Overwatch" days, xQc has taken to finding a home in basically every corner of Twitch. Whether it's true variety gaming, hanging out in Just Chatting, or finding himself a contributing part of platform-wide drama, xQc is always unapologetically himself. In 2022, xQc was front and center, alongside TrainwrecksTV, for the Twitch gambling ban because his streams garnered so much attention to the Twitch "gambling meta" (per SVG). Also in 2022, xQc broke gaming headlines for getting banned from the NoPixel "GTA 5" RP server yet again.
With over 221.86 million cumulative hours watched of his streams in 2022, xQc is undoubtedly one of the biggest livestreaming names in the world. His talent for creating and joining in on "Twitch metas" while remaining true to himself, regardless of ensuing controversies, means that xQc will continue to dominate the streaming world.
HasanAbi
The biggest political streamer on Twitch, Hasan Piker, continued the growth of his channel throughout 2022. Hasan, who got his start as a journalist for the progressive online news channel, The Young Turks, is now known as one of the most important political pundits of the Millennial generation (per Complex).
But politics isn't all that Hasan streams. Near the top of this year's list for most hours streamed, at just about 2,500 hours, Hasan also streams variety games. Some fan favorites of 2022 have been his streams of "Elden Ring" and his collaborative streams of "Valorant."
Hasan is also no stranger to controversy; his channel was temporarily banned in December and received a copyright strike after he watched "Saving Ye" live on stream. His channel was reinstated shortly thereafter, but he is now 1 copyright strike from receiving a permanent account ban on Twitch. It is hard to imagine Twitch ever letting Hasan be expelled from the platform for something like that, due to the over 81 million cumulative hours watched of his stream in 2022.