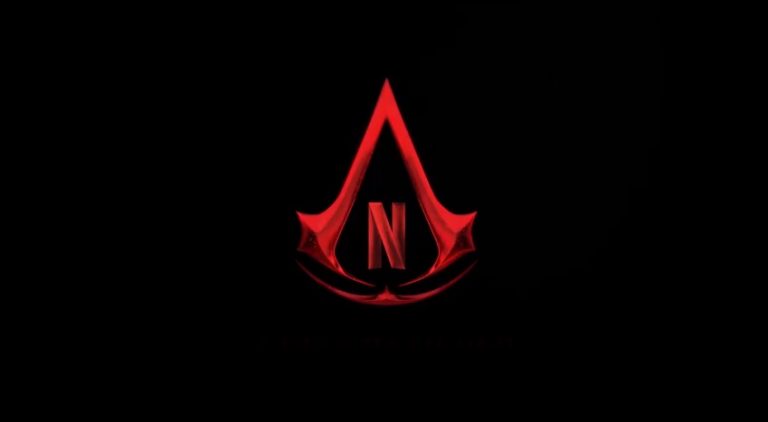 Netflix's planned Assassin's Creed series has lost its writer and showrunner Jeb Stuart, who confirmed to Collider that he is no longer involved in the project based on Ubisoft's multi-million selling stab-happy gaming franchise.
When asked if his departure from the Assassin's Creed Netflix series was related to a "difference in vision," Stuart replied offered the following response:
I think it was a little bit of a move of executives from LA to London, and it allowed the London group who, unfortunately, had to inherit my vision of what it was instead of getting to develop their own vision. So I think that's fair. I know it's going to be great whenever it comes out. I think the Ubisoft guys are fantastic. I think it's a terrific franchise. It was just a good, mutual time to move on for both sides.
Related Content – Sony PS5 Complete Guide – Everything Explained About PlayStation 5 For New Owners In 2023
Stuart has previously worked on a number of major Hollywood productions, including Die Hard, The Fugitive, and Another 48 Hours. In addition, he also served as writer, executive producer and creator for Vikings: Valhalla.
The Assassin's Creed Netflix series was announced back in October 2020 and is planned to be a live-action production.