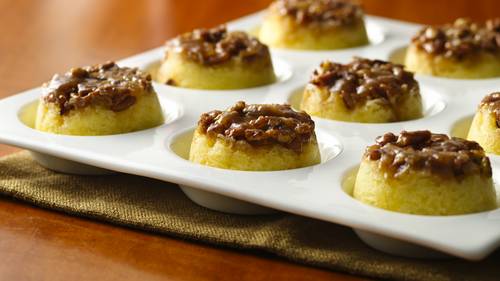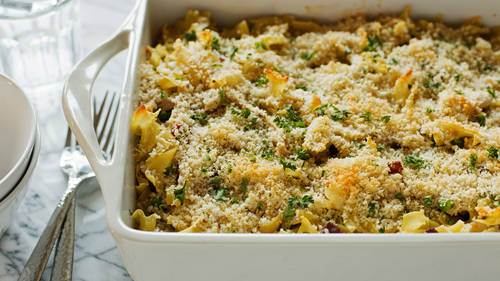 Ingredients
Bars
Topping
Steps
Heat oven to 350°F. Spray bottom and sides of 8-inch square pan with cooking spray. In large bowl, place cookie mix and pecans. Cut in butter, using pastry blender or fork, until mixture looks like coarse crumbs. With fork, stir in egg. Press half of cookie mixture in bottom of pan. Bake 15 to 18 minutes or until golden brown. Reserve remaining cookie mixture.
Meanwhile, in small bowl, stir milk, 2 tablespoons liqueur and the coffee granules until well blended. Pour evenly over warm crust. Sprinkle reserved cookie mixture over top. Bake 25 to 30 minutes longer or until golden brown. Cool 30 minutes at room temperature. Refrigerate 1 hour to cool completely. Let stand 10 minutes before cutting into bars (5 rows by 5 rows). Store bars covered at room temperature.
Just before serving, in small bowl, beat whipping cream, brown sugar, 1 tablespoon liqueur and the vanilla with electric mixer on high speed until soft peaks form. Top each bar with dollop of whipped cream; sprinkle with ground cinnamon. Insert cinnamon stick into each dollop of whipped cream.
Tips from the Betty Crocker Kitchens
Nutrition
230 Calories, 12g Total Fat, 2g Protein, 26g Total Carbohydrate, 19g Sugars
% Daily Value*:
*Percent Daily Values are based on a 2,000 calorie diet.