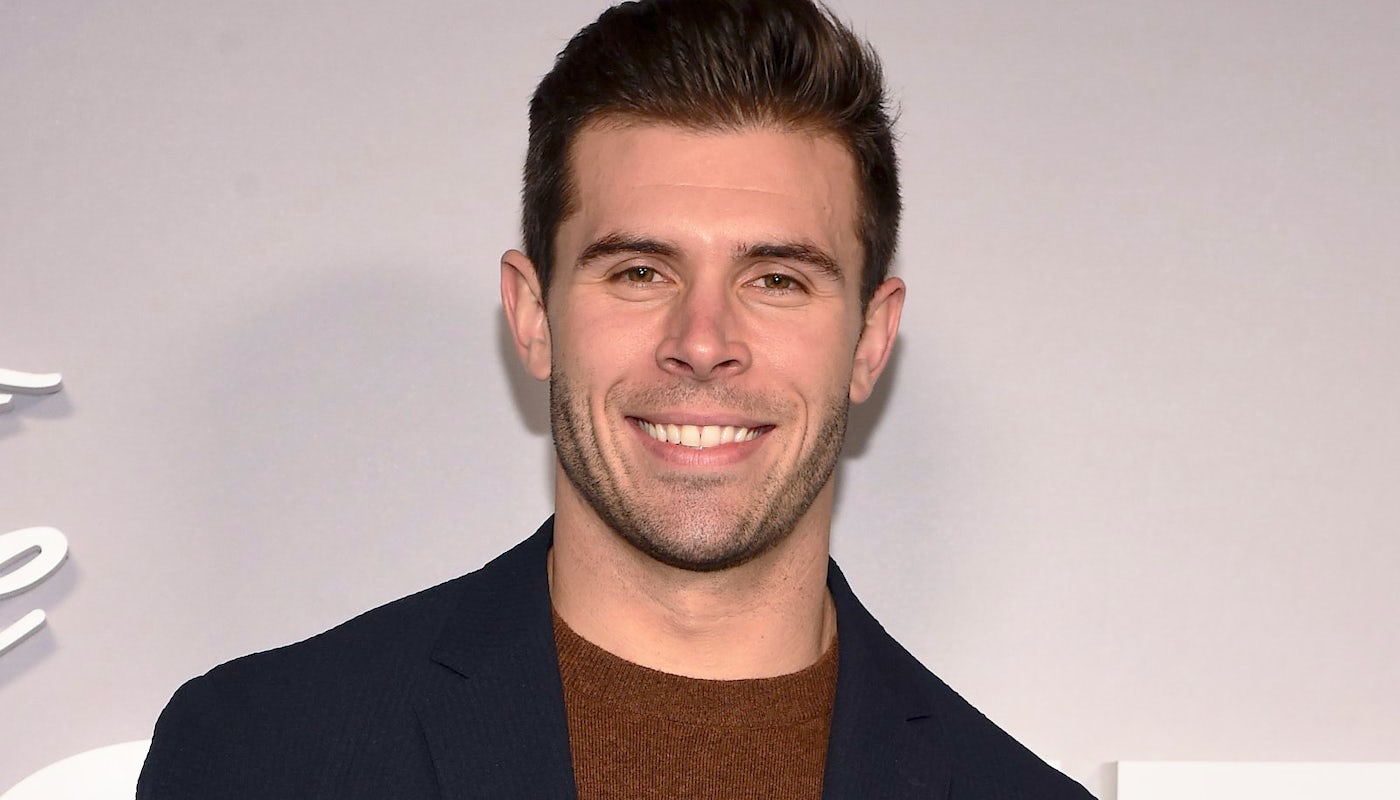 The Bachelor star Zach Shallcross has revealed why he decided to give Greer Blitzer his coveted First Impression Rose.
On The Bachelor's Season 27 premiere Monday night on ABC, Zach was shown connecting with the majority of his 30 bachelorettes, and he made out with over a handful of women.
RELATED LINK: 'THE BACHELOR' FRANCHISE COUPLES NOW: WHO IS STILL TOGETHER?? (PHOTOS)
But there was something special about Greer, a 24-year-old medical sales representative from Houston, TX, that won her the First Impression Rose.
"With the night that can get chaotic, something with Greer that was really helpful was how comforting she made me feel during that," Zach explained to Us Weekly.
"I didn't feel like I was getting rushed or pulled into a million different directions with Greer. She was able to kind of just pull me aside and make me feel relaxed."
Zach therefore suggested his relaxed and easygoing conversation with Greer made her an obvious choice for the Night 1 honor.
"When I looked back at who I was going to give the rose to, it was just a really, really good impression of like, 'Okay, it's fine. We can take it easy. It's not this chaotic night one all the time,'" Zach shared.
Greer spoke to Zach about her love for Austin, TX, where Zach currently resides. She said that while she currently lives in New York, she's always wanted to settle down in Austin. Greer also shared how her parents have been married since they were 25-years-old and so Zach's expectations for a marriage really resonated with her.
But Greer wasn't the only bachelorette with a rose going into the first Rose Ceremony of the season. Brianna Thorbourne, a 24-year-old entrepreneur from Jersey City, NJ, also walked around with a rose in her hands.
RELATED LINK: 'THE BACHELORETTE' COUPLES NOW: WHOM DID 'THE BACHELORETTE' STARS AND THEIR BACHELOR PICKS ULTIMATELY END UP WITH?! (PHOTOS)
The Bachelorette Season 19 viewers had awarded Brianna "America's First Impression Rose" on the show's After the Final Rose special back in September, shortly before Zach's The Bachelor season officially began filming.
In addition to meeting Brianna on After the Final Rose, Zach was also introduced to Bailey Brown, Brooklyn Willie, Cat Wong, and Christina Mandrell.
FOLLOW REALITY TV WORLD ON THE ALL-NEW GOOGLE NEWS!
Reality TV World is now available on the all-new Google News app and website. Click here to visit our Google News page, and then click FOLLOW to add us as a news source!
"It was great seeing Brianna," Zach said.
"It is really overwhelming on Night 1, and everything's moving so fast and having that familiarity of like, 'Okay, I've met you before. We had this crazy experience on stage. It was so awesome, like, so good to see you again.' So that was great for us."
Brianna arrived in a gorgeous off-the-shoulder gown with a thigh-high slit and red roses all over it.
Charity Lawson admitted she was "a little jealous" of Brianna, and Kaitlyn "Kaity" Biggar owned up to the fact she gets "jealous very quickly."
Zach said he "didn't really know in the moment" that some of the women found Brianna's rose a little upsetting.
"Because I'm just getting pulled here and there, [I wasn't aware] that the girls were really jealous or felt really jealous about that," Zach told the magazine.
"And I mean, it's so unique to me. I can completely understand where they're coming from, of like, 'Oh, that's unfair. They had extra time.' But in reality, like, in the grand scheme of things, the right thing will always happen."
RELATED LINK: 'THE BACHELOR' COUPLES NOW: WHO DID 'THE BACHELOR' STARS AND THEIR BACHELORETTE PICKS ACTUALLY END UP MARRYING? (PHOTOS)
Before the first Rose Ceremony of the season, Zach eliminated Madison "Madi" Johnson because she aggressively pursued and kissed him. Zach admitted he "wasn't feeling" the kiss or much of a spark with the bachelorette.
Madison — feeling rejected and embarrassed by her "subpar" peck from Zach — approached the Bachelor and asked if he wanted her to continue on The Bachelor journey, and Zach politely said he didn't feel a connection with her and wouldn't want to lead her on.
Madison therefore left the show in tears, lamenting about how she had given up her life to be with Zach.
"I think very highly of her. I just think one thing that I think most people would agree with is you just can't force it," Zach explained of his awkward interactions with Madison.
"If you're forcing love — or forcing a kiss in this manner or — I don't know, navigating it the way that it went, that was an answer in itself."
Zach continued, "I'm not someone that wants to waste anyone's time because I know the sacrifice to be there… [You] either take off work or leave your family behind. It doesn't do anyone any good to just waste your time and if wasn't there, it's not there."
After Madison exited the mansion, Zach eliminated another nine bachelorettes during the Rose Ceremony, bringing down his lineup of ladies to only 20 bachelorettes.
One of the bachelorettes who was denied a rose was Chandralekha "Lekha" Ravi, who licked Zach's ear during her limo entrance.
"Oh, the ear licking. Not the biggest fan of the ear licking at all," Zach recalled with a laugh. "[But] it's fine."
RELATED LINK: 'THE BACHELOR' FRANCHISE COUPLES NOW: WHO IS STILL TOGETHER?? (PHOTOS)
Interested in more The Bachelor news? Join our The Bachelor Facebook Group!
About The Author: Elizabeth Kwiatkowski
Elizabeth Kwiatkowski is Associate Editor of Reality TV World and has been covering the reality TV genre for more than a decade.
THE BACHELOR 27THE BACHELOR SPOILERS MORE THE BACHELOR 27 NEWS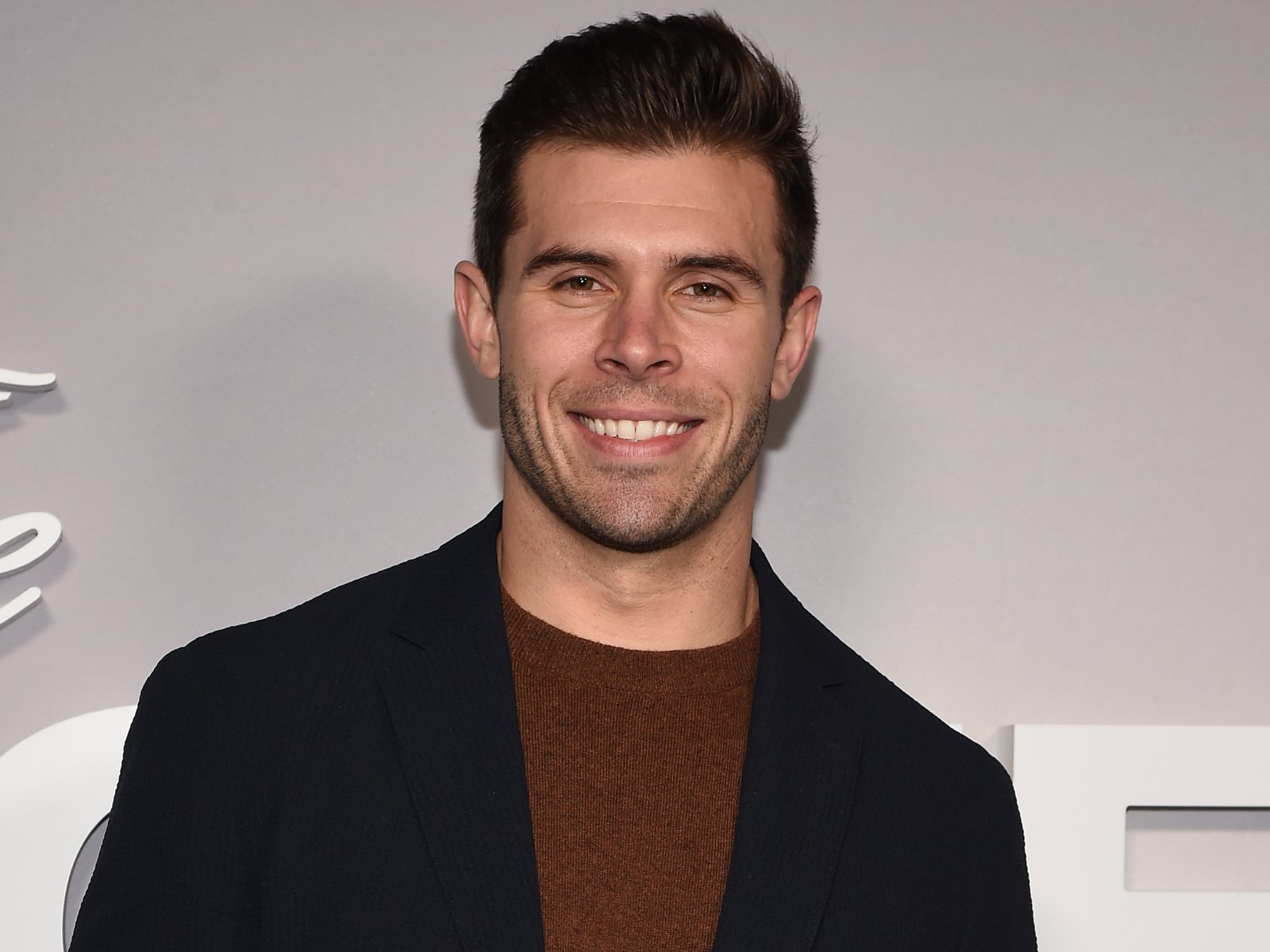 Get more Reality TV World! Follow us on Twitter, like us on Facebook or add our RSS feed.