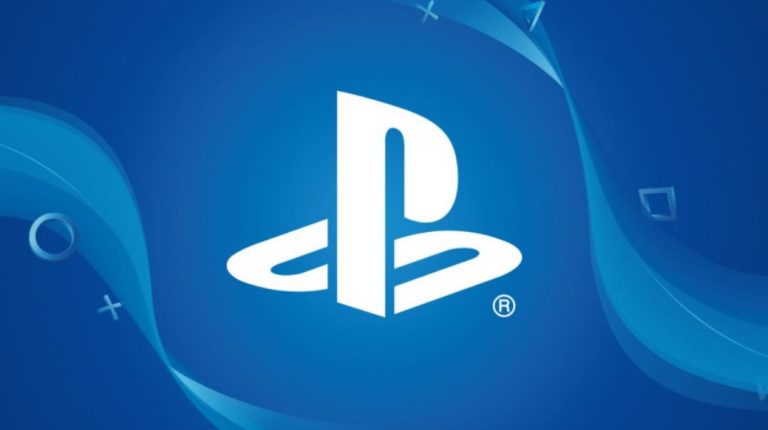 NAT Type Failed PS4, NAT Type PS4 – This is a common issued among PS4 owners and can typically be seen when testing your Internet connection. Are you experiencing NAT Typed Failed? Then check out our guide below and find out what it's all about and possible fixes.
NAT Type Failed PS4 – How To Fix
First up, NAT stands for Network Address Translation, which in layman's terms represents the ability to translate a public IP address to a private IP address. In the case of PS4 games, it represents the ease or difficulty of connecting to other PS4 consoles for party and chat and other such features.
There's three types in total: Type 1 (Open), Type 2 (Moderate) and Type 3 (Strict). These can fail usually due to network issues, including incorrect settings and firewall problems. There are a number of possible fixes to remedy the issue, which we've outlined below.
Nat Type PS4 – Fixes
Configure your PS4 network settings manually
In some instances, your PS4 ID address may have changed and you'll need to tweak the settings to make sure it's correct. If you don't know how to check your PS4 IP address, simply hit up Settings > Network > View Connection Status and it will appear in the list below 'IP Address Settings' and above 'Subnet Mask.'
To configure the settings, fire up a PC/laptop that connects to the same network as your PS4. Next, press the Windows logo key and R simultaneously, type in cmd in the pop-up box, and hit Enter. Next, copy and paste ipconfig/all in the Command Prompt and hit Enter.
Make a note of the IP address, the default getaway and the subnet mask and the DNS server. On your PS4, go to Settings > Network > Set Up Internet Connection. Choose your connection (WiFi or LAN cable), select Custom, and then enter the information you noted down above.
Next, choose Do Not Use for Proxy Server and then wait for the console to update. Once it's updated, test your Internet Connection again your NAT Type will be displayed.
Forward Port for your PS4 Network
Ports mapping (aka Ports forwarding) are used to redirect a communication request from one address and port number to another, and you can use this method to improve the connection performance by forwarding the ports.
First up, make a note of the IP address, username and password for your wireless router. Once you've done this, open your PC browser or mobile phone Internet and type in the IP address and hit Enter. Type your username and password and log in. Next, head to forward ports/virtual server/applications depending on the router, and then add the custom forwarding ports.
The following are recommend by Sony: 80(TCP), 443(TCP), 3478(TCP and UDP), 3479(TCP and UDP), 3480(TCP)
After this, hit Apply/Save your changes and then fire up your PS4 and go to Settings > Network > Test Internet Connection, and then check your NAT Type.
Rest assured we'll add more fixes as we find them!