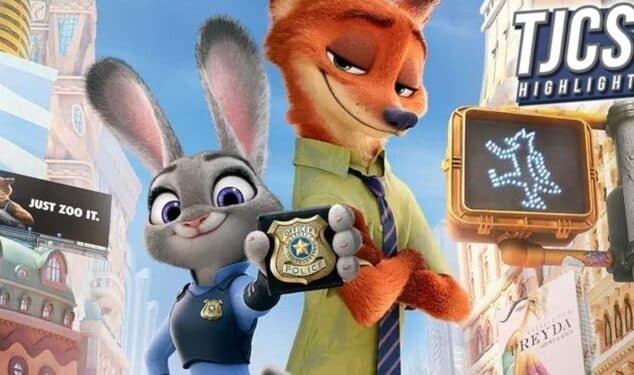 The Disney animated film Zootopia was first released in 2016. Now seven years later – a Zootopia sequel has officially been announced. Disney CEO Bob Iger revealed the exciting Zootopia 2 news during Disney's Q1 earnings call.
Interestingly, as shared via Deadline, the Zootopia sequel is only one of several continuations that Bob Iger announced during the call.
Here's what he had to say:
"Today I'm so pleased to announce that we have sequels in the works from our animation studios to some of our most popular franchises, Toy Story, Frozen and Zootopia," Iger began. "We'll have more to share about these productions soon, but this is a great example of how we're leaning into our unrivaled brands and franchises."
Zootopia made more than $1 billion at the global box office when it was first released. As such, a sequel announcement isn't exactly surprising. What is surprising, however, is that it took so long to happen.
But after several of Disney's animated films failed to break the box office – it looks like they've decided to reexamine some of their more successful properties. As such, we'll now be seeing the likes of Toy Story, Frozen, and Zootopia back in theaters sooner rather than later.
Of course, for the time being, it's unknown what direction a Zootopia sequel could take. But after the successful launch of the first film – fans are no doubt ready to revisit the exciting world it created.
The original Zootopia film featured a massive cast that included such voice talents as Ginnifer Goodwin, Jason Bateman, Jenny Slate, J. K. Simmons, Octavia Spencer, Alan Tudyk, Idris Elba, and Shakira. The cast also featured appearances from Bonnie Hunt, Nate Torrence, Don Lake, and Tommy Chong.
As such, it'll be exciting to see which of these talents could return for the sequel and which newcomers could be added to the cast. Stay tuned to ScreenGeek for any additional updates as we have them.