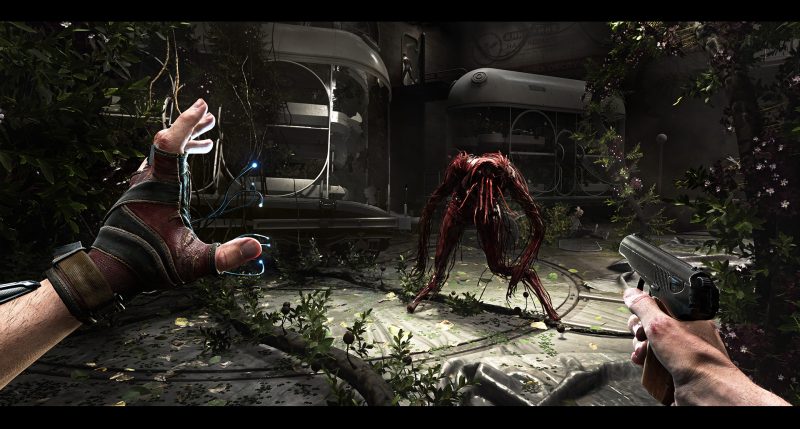 The game director behind Atomic Heart has revealed in a new interview that the upcoming horror first-person shooter will last players around 20-25 hours, although this number can increase if you want to 100% the game.
Speaking with SegmentNext, Robert Bagratuni explained that the game length can expand to as mjch as 40 hours if you want to complete everything Atomic Heart has to offer.
To complete the main story campaign, players will need to spend approximately 20-25 hours. But since the world of Atomic Heart is quite huge and filled with various activities, the full completion will take much longer. Indeed, it is difficult to give the exact number, however, I can assume that the very completion of the game may take the player about 35-40 hours.
Related Content – Sony PS5 Complete Guide – Everything Explained About PlayStation 5 For New Owners In 2023
Elsewhere, the director also revealed that Atomic Heart will feature 12 different types of weapons, and detailed some of the crafting and upgrade mechanics featured in the game.
There will be 12 types of weapons in total, and for each of them there are several various types of upgrades and multiple skill branches.

To be able to upgrade your arsenal, you will need to collect components by searching every piece of furniture, equipment, and corpses around. When you have enough components, you will be able to use a crafting machine NORA, whose AI will surprise you with its sassy attitude. You will have an opportunity to create bullets, add elementary effects to them, and create other things as well.
Atomic Hearts is due for release on February 21, 2023 for PS4, PS5, PC, Xbox Series X/S and Xbox One.