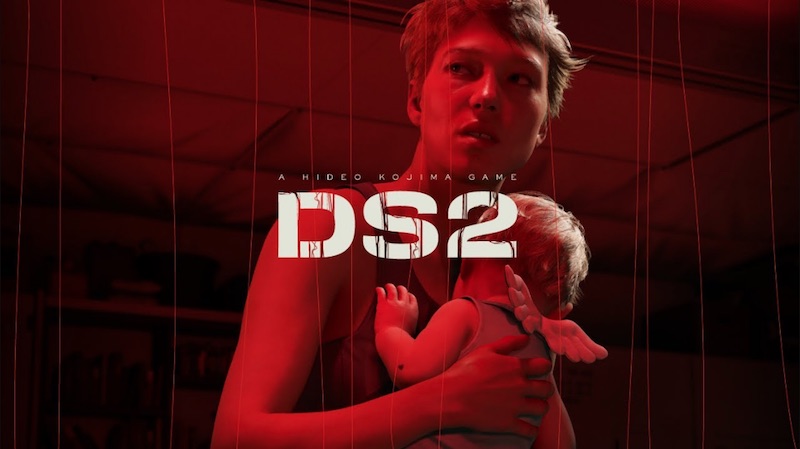 Elle Fanning has described Kojima Productions' upcoming Death Stranding 2 as already looking 'outstanding,' but will continue to 'get so much better' as the developer continues to push motion capture technology.
The actress was speaking on Hideo Kojima's latest Brain Structure podcast, where she said that Death Stranding 2 is a work-in-progress, and that Kojima-san "always says 'this isn't done, this is not what it's gonna look like at all.' But then I look at it and I'm like 'it looks pretty amazing.' But in his mind it's 'oh my god it's going to be so much better don't even look at this."
Fanning added that Death Stranding 2 "already looks so outstanding, it looks so real, but I know it's going to get so much better." Kojima himself also added his own comments on the matter:
I can't reveal too much right now. But we've been using a new technology this time around, so I think the scanning process was a bit difficult, but Elle had fun with it.
Related Content – Sony PS5 Complete Guide – Everything Explained About PlayStation 5 For New Owners In 2023
Death Stranding 2 was announced during The Game Awards 2022 and is in development for PS5. A release date has yet to be announced.
The original Death Stranding was released for PS4 in November 2019, and was later ported to the PC and PS5 as Death Stranding: Director's Cut. You can read our review of the latter here.