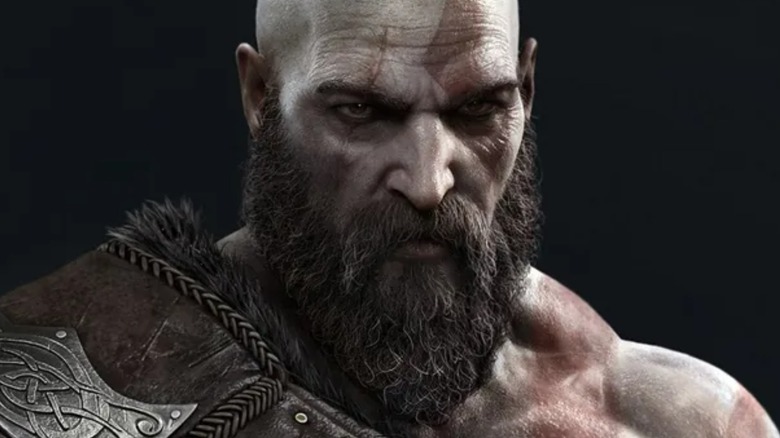 "God of War" is one of Sony's oldest and most successful franchises. Developed by the acclaimed Santa Monica Studio, the franchise has its beginnings in the 2005 PlayStation 2 release but has since expanded to include many games, numerous books and novels, and a possible Amazon Prime television series adaptation. In 2018, the series was given a soft reboot with the release of "God of War" for the PlayStation 4, introducing a more mellow Kratos and his son Atreus as they became involved in events from Norse mythology rather than the Greek pantheon of the game's predecessors.
"God of War Ragnarok" is set to continue that story and follow the pair as they deal with both Thor and Freya following the death of Baldur. Releasing later this year in November, it will see a host of additional characters enter the fold, including the likes of Odin, as they confront Kratos and bring an end to the Norse era.
As well as some series familiars, "God of War Ragnarok" will give players the chance to hear a lot of new voice actors who will portray many of the previously unseen characters. While fans might know a little about the individuals they will play, they might not be aware of just how gorgeous the cast actually is.