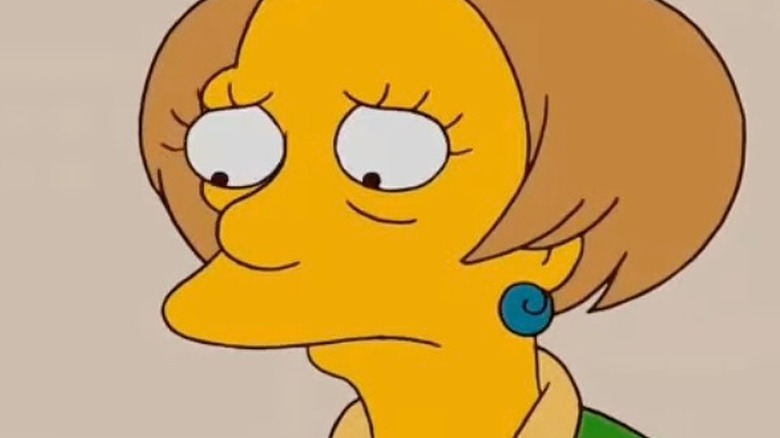 With well over 30 seasons and counting, "The Simpsons" is the longest-running scripted prime-time series, the longest-running sitcom, and the longest-running animated series on American television. It is legendary and has made an indelible impression on television while skewering pop culture with its sarcastic, observant, and merciless humor. During its run, "The Simpsons" has won 35 Emmy awards and is arguably one of the best television series ever.
The series has courted controversy over the years, but it also has helped make animation for adults mainstream. At this point, "The Simpsons" is widely considered an American institution, a perception that seems tame compared to reactions the public had to the series when it first hit screens in the '80s. "The Simpsons" has maintained its popularity, edge, and credibility, because no one is safe from ridicule, including their network, Fox, and the show itself. The series certainly asks everyone involved to have a sense of humor.
Although some critics and fans have complained the series has been going downhill for a couple of decades, one thing is clear — "The Simpsons" has had more than its fair share of talented actors and celebrities lend their voices to the long-running animated series. Join us as we take a stroll down memory lane and pay tribute to "The Simpsons" actors you forgot passed away.