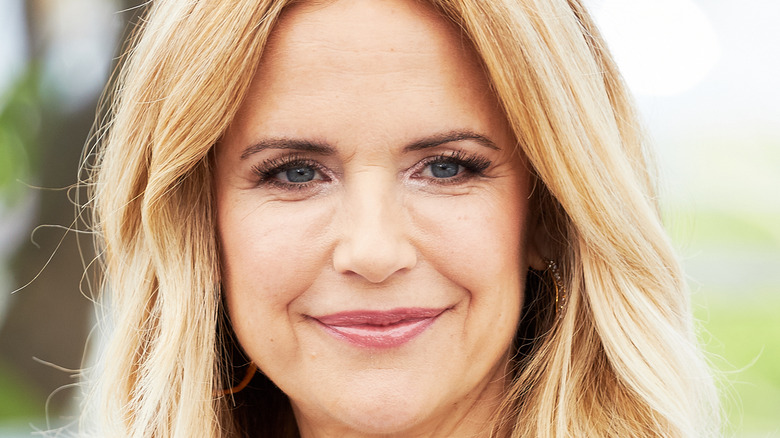 "CSI: Crime Scene Investigation" and its spin-off series comprise one of the most popular television franchises of the 21st century; a 2006 profile by the Independent noted that the first three series in the franchise — "Crime Scene Investigation" (which ran from 2000 to 2015), "CSI: Miami" (2002-2012) and "CSI: NY" (2004-2013) — were syndicated to an audience of more than two billion in 200 countries. Since then CBS, which oversees all things "CSI," has added two more iterations: "CSI: Cyber," which ran from 2014 to 2016, and "CSI: Vegas," which brought the franchise full circle and featured a number of the original series' stars, including William Petersen (as forensic scientist Gil Grissom) and Marg Helgenberger (investigator Catherine Willows), in 2021.
At the heart of each "CSI" episode is a crime that requires scientific research in order to determine the cause and culprit. That arrangement requires a lot of actors to handle the guilty party, various witnesses, secondary investigators, and (of course) the victim of the week. As a result, a small army of performers has passed through the "CSI" franchise, many of whom appeared in one episode and then went on to other projects.
Of course, the franchise has now been around for more than twenty years, so some faces you may remember from years past may no longer be with us. Below is a (spoiler-ish) breakdown of "CSI" actors you might not know passed away.
Skip O'Brien was dedicated detective Ray O'Riley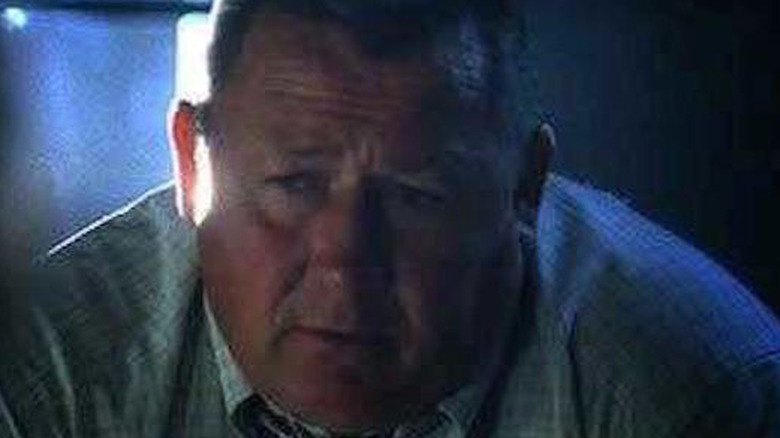 Among the many lawmen who regularly accompanied the CSI team to crime scenes, Detective (and later Sergeant) Ray O'Riley was immediately identifiable by his burly frame and close-cropped buzz cut. Though rarely afforded more than a supporting role in his 24 appearances on "CSI" Seasons 1 and 4, O'Riley was a tenacious investigator — he handled key questioning of suspects and witnesses in Season 1's "Boom" and Season 2's "Felonious Monk" — before his final appearance in Season 4's "Homebodies." O'Riley was mentioned as one of the fatalities in a shooting rampage at the Las Vegas Police Department in Season 14's "The Fallen."
Actor Skip O'Brien, who played O'Riley in all 24 appearances, played a host of similar roles throughout his quarter-century career in television and on film. The Jersey City, NJ native and former US Marine was a go-to for cops and blue-collar types for decades in films like "Prizzi's Honor," "Liar Liar," and "Blow," as well as series like "Ally McBeal" and "The Wonder Years." He advanced to heftier supporting roles following the exposure afforded by "CSI": O'Brien was a protective father of an injured son on a Season 10 episode of "ER," and a county sheriff investigating Sean Bean's murder spree in the 2007 remake of "The Hitcher." He made his final screen appearance in an unsold Fox pilot, "The Madness of Jane," in 2008; after returning to New Jersey in 2010, O'Brien died at the age of 60 in 2011.
Scott Wilson's Sam Braun was Catherine's father
Character actor Scott Wilson lent folksy charm and understated drama to nine episodes of "CSI" as former casino boss Sam Braun, who also happened to be Catherine Willows' father. His familial connection to Catherine was revealed in Season 3's "Assume Nothing" by a blood test; the emotional turmoil of the news was further complicated by his gift of a sizable check for her daughter's education. The push-and-pull relationship between Catherine and Sam peaked in the Season 7 two-parter, where his link to a crooked investment deal resulted in the kidnapping of Catherine's daughter. While Lindsey was rescued, Sam was shot and killed by his former partner.
A veteran of film and television for over a half-century, Wilson initially rose to fame by playing complicated criminals: a murder suspect in the Oscar-winning "In the Heat of the Night" and real-life killer Richard Hickock in Truman Capote's "In Cold Blood," both from 1967. He remained active in character parts — some kindly, others menacing — for the next three decades, earning a Golden Globe nomination for William Peter Blatty's cult thriller "The Ninth Configuration" and appearing in films like "The Right Stuff" (as aviator Scott Crossfield), "Dead Man Walking," and Bong Joon-hoo's "The Host." Wilson received excellent notices as the sympathetic veterinarian Hershel Greene on "The Walking Dead," and enjoyed recurring roles on "Bosch" and "The OA." He died from leukemia at the age of 76 at his home in Los Angeles, California on October 6, 2018.