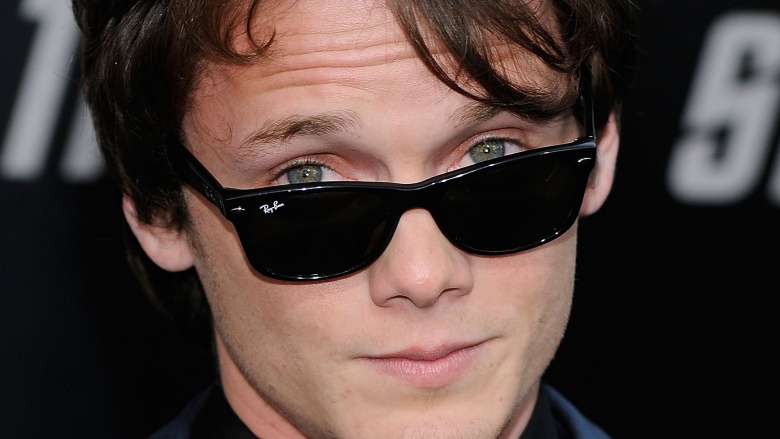 Thirteen gets a bad rap. Sure, it does seem to be less than optimal in the luck department, but if you think 13 is the unluckiest number, you should take a closer look at 27. Once you realize just how many stars and celebrities have died at the age of 27, it starts to get a little distressing, particularly if you happen to be a 26-year-old celebrity. (Yes, it's difficult when your brain is telling you to do stupid things, but stay safe out there, young 'uns.) Life gets really awesome after your 20s, and if you need proof, you can just watch "Friends."
Here are some of the most famous stars who left this mortal coil at the age of 27. Sadly, it's not a short list. Not even close. Let's hope this seemingly cursed number doesn't claim any more famous victims. May long happy lives be lived by all!
If you or anyone you know is having suicidal thoughts, please call the National Suicide Prevention Lifeline​ at​ 1-800-273-TALK (8255)​.
Amy Winehouse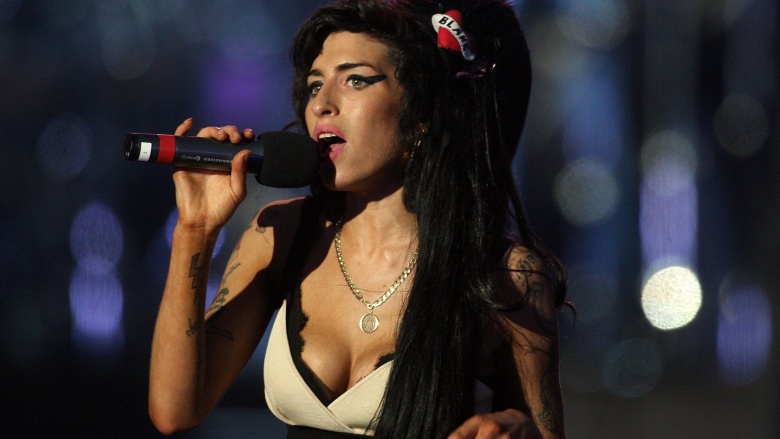 She may have started out jazzy with her 2003 debut album, "Frank," but once she shifted into more soulful territory on 2006's "Back to Black," Amy Winehouse went from being the talk of the U.K. to an international sensation, breaking into the top 10 of Billboard's Hot 100 Singles chart with "Rehab." Although Winehouse's voice was a marvel, and both her look and attitude regularly led to press coverage, she also made more than a few headlines with her intense personal relationships and her tendencies toward excess.
Alas, it was the latter that ultimately led to her downfall — when she died on July 23, 2011, the coroner's inquest (via the BBC) revealed that her blood alcohol level was more than five times the legal limit for driving in the U.K..
Kurt Cobain
Once you've written a song called "I Hate Myself and Want to Die," no one can ever say they were completely blindsided by your suicide. Such is the case with Kurt Cobain, but it would be a disservice to dismiss him as just another rock star with a death wish. His contributions to music would be significant even if "Smells Like Teen Spirit" had been the only arrow in his alt-rock quiver, which it most certainly wasn't.
But Cobain had demons to spare, and although he found solace in writing, recording, and playing music, not to mention his wife (Courtney Love) and daughter (Frances Bean Cobain), they weren't enough to keep those demons at bay. After skipping out of a Los Angeles rehab facility where he was attempting to kick his heroin habit, Cobain flew home to Seattle and turned a shotgun on himself. He died on April 5, 1994 (via History).