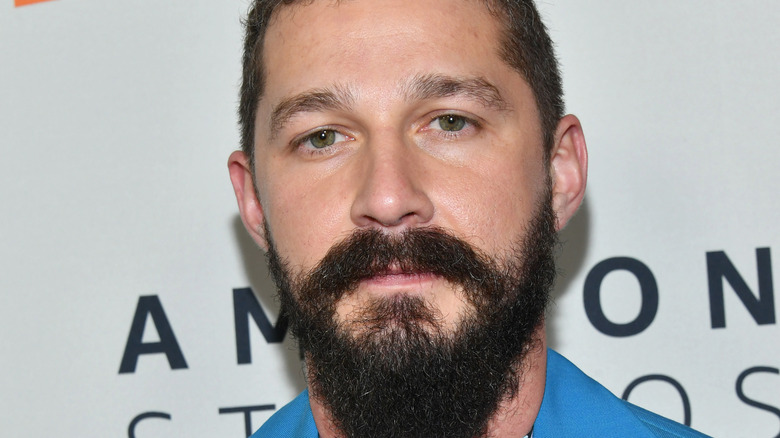 There has to be a study somewhere that explores the likelihood that a child star will one day implode: Oh wait, there is (via the Journal of Personality Assessment). Or you can take it from Mara Wilson, who famously played Matilda in "Matilda." She penned an article for Cracked on why child stars can't seem to keep it together in adulthood. Some of the reasons are that their parents suck, their parents are powerless in Hollywood, and the kid's ego balloons in a way that's untenable for adulthood.
It seems as if there are three typical paths former child stars can take once they come of age. First, there's the tragic path of destruction that many of the child stars on this list went down: Lindsay Lohan, for one, has been to rehab six times, per Medical Bag. There's the path of quitting the industry altogether: Former Nickelodeon and "iCarly" star Jennette McCurdy has been vocal recently about her early retirement from acting, per Insider. And finally, you can turn out perfectly fine, like the kids from the "Harry Potter" franchise.
But it should go without saying that being a child star is immensely difficult, and the Hollywood system often chews and spits these kids out mercilessly. Read on to learn more about former child stars whose hiccups often led them to jail.
The following article contains references to addiction, abuse, and mental health struggles. If you or anyone you know is experiencing these issues, help is available. Contact SAMHSA's National Helpline at 1-800-662-HELP (4357), RAINN's National Helpline at 1-800-656-HOPE (4673), or the National Suicide Prevention Lifeline by calling 1-800-273-TALK (8255)​.