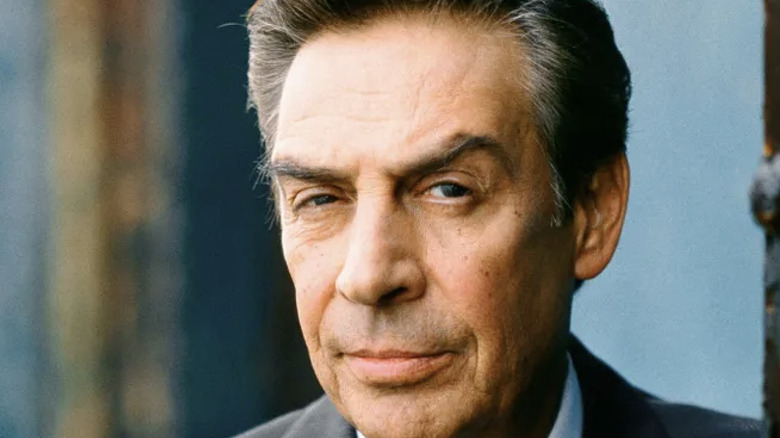 One of the longest-running live-action scripted primetime series on American television — a feat surpassed only by the classic Western drama "Gunsmoke" and "Law & Order: Special Victims Unit" (SVU), the most successful of its many spin-off series — producer/creator Dick Wolf's Emmy-winning "Law & Order" aired for 20 seasons on NBC between 1990 and 2010. During that period, a virtual army of actors have handled both the enforcement and prosecutorial sides of its stories.
Chief among them were Sam Waterston, who starred as District Attorney (DA) Jack McCoy from Seasons 5 through 20; S. Epatha Merkerson as Lieutenant Anita Van Buren (Seasons 5-20); Chris Noth, who played Detective Mike Logan from Seasons 1 to 5; Jerry Orbach as the inimitable Det. Lennie Briscoe (Seasons 3-14); and Jesse L. Martin as Det. Ed Green (Seasons 10-18).
Dozens of other actors logged hours at the New York Police Department's 27th Homicide Precinct and New York County's District Attorney's Office over the course of the show's lengthy and popular network run. Many remain active in features and on television, while others have passed away in recent years. In honor of all the times their stories thrilled, chilled and otherwise captivated us, here's a list of the notable "Law & Order" cast members and recurring players who have passed away.