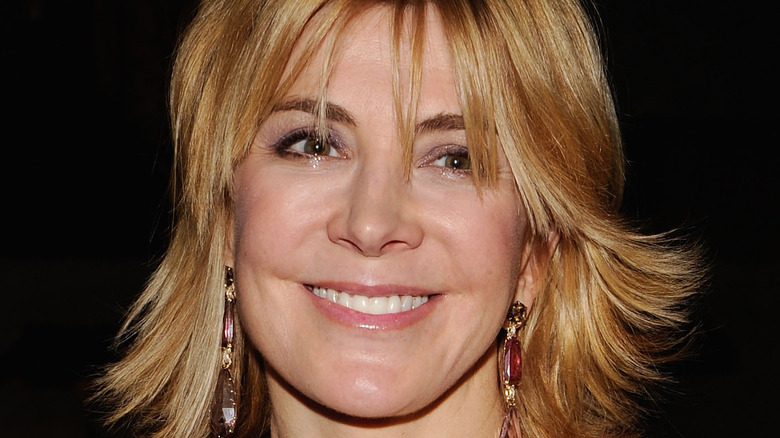 The following article includes references to addiction and suicide.
From teen movie stars to iconic character actors, celebrities through the decades have warmed their way into our hearts. They have inspired us, entertained us, and sometimes — on our gloomiest days — even given us that one ray of much-needed light. It's therefore only a given that fans are usually left heartbroken upon learning about the death of one of their favorite stars. Take for instance, when Kobe Bryant tragically died in a 2020 helicopter crash, Whitney Houston's heartbreaking death in 2012, or the sudden loss of Michael Jackson in 2009.
While a lot of celebrity deaths are highly publicized, there are also many more that have largely gone unnoticed by fans for a number of reasons — one being that some of these stars choose to take a step back from the spotlight to live regular lives before they died, and another being that others simply passed away before the heyday of social media.
Hollywood has lost a number of greats over the years — so many, in fact, that the following deaths of actors, filmmakers, singers, and even athletes may have slipped under your radar. These are the celebs who have passed away through the years.
Michelle Thomas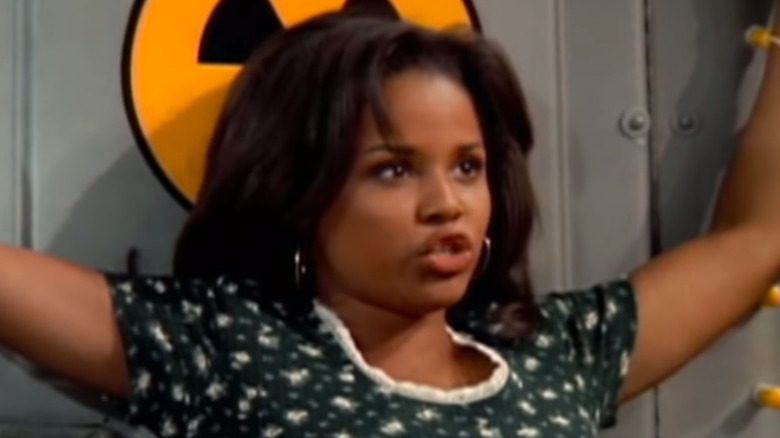 Born in 1968 to a stage actor mom and musician father, Michelle Thomas' showbiz destiny was seemingly written from the very beginning of her life. Not only did Michelle's parents have their careers in entertainment, but they were more or less the defining factor in her eventual choice of career. According to The New York Times, Michelle's mom, Phynjuar Thomas, was her first acting coach and presumably remained so for a long time.
A natural actor, Michelle won the hearts of many after appearing as Justine Phillips, aka Theo Huxtable's girlfriend, on "The Cosby Show" between 1988 and 1990, per IMDb. Her next big project came in 1993 when she was cast as Steve Urkel's girlfriend, Myra Monkhouse, on ABC's "Family Matters." When the show ended in 1998, Michelle went on to appear as Callie Rogers on "The Young and the Restless." Sadly, her relatively successful career was cut short due to health struggles, and she left the soap to go on medical leave in the fall of that year.
Per People, the young actor received her diagnosis of a rare form of stomach cancer called Intra-abdominal Desmoplastic Small Round Cell Tumor in 1997. She would later undergo two surgeries to have tumors removed from her stomach. "She was really fighting that disease with all her heart," her publicist, Kahdijah Bell, told the outlet at the time. "She wanted to live." Sadly, while surrounded by her loved ones, Michelle Thomas died on December 23, 1998. She was 30 years old.