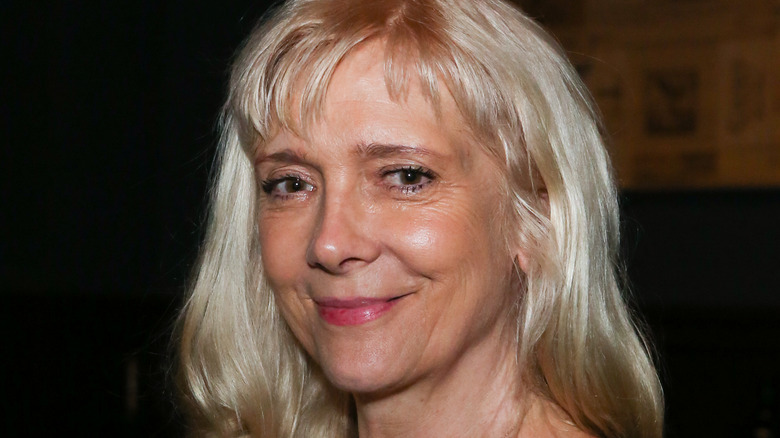 When the medical drama "ER" premiered on NBC in 1994, it took the world by storm, quickly becoming one of the most watched and highly beloved shows on the air. This may have come as a surprise to some Hollywood insiders, because the show -– created by "Jurassic Park" author Michael Crichton, himself a trained doctor -– was not even meant for television in the first place. According to Crichton's website, "ER" was originally written in 1974, with the intent of making a documentary-style movie about the inner workings of an emergency room. When no one wanted to make the movie, it eventually got reshaped into a television pilot, which then became one of the most iconic programs in history.
"ER" rocked the television landscape with its raw, vivid portrayal of the emergency room at the fictional County General Hospital. The characters were complex, the medical cases were fascinating, and the writing was sharp. George Clooney and the rest of the cast catapulted to superstardom, and the show garnered much acclaim. In fact, "ER" is among the most Emmy-nominated programs in history.
"ER" notable not only for how long it ran (from 1994 to 2009), but for having one of the most star-studded casts in history, including both starring roles and guest appearances. Sadly, not all of those cast members are still with us. Here are some "ER" actors you may not know passed away.