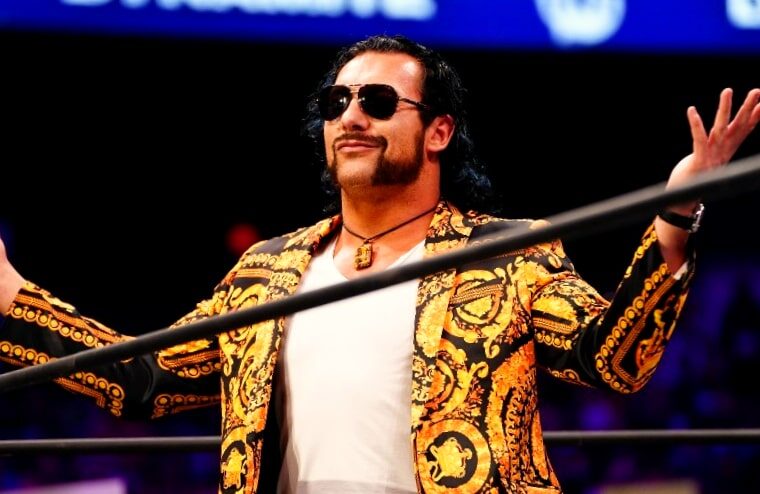 Kenny Omega is one of the biggest stars AEW has; however, with it known his contract expires around November, he will soon have a big decision to make. Does he stay where he is appreciated and allowed the freedom to perform as he wishes? Or does he try life in WWE and see if he can take his fame up a level? And while such a big decision will likely be occupying his thoughts, he has now revealed while speaking to Front Burner he remains uncertain, noting he follows his heart, and right now, he is taking one step at a time.
I always kind of try to find my own way or at least try to lean in the direction of where my heart is pulling me, and right now, I'm taking one step at a time, and with this Winnipeg show it feels like "yeah this feels right" and what's next? I don't know because nothing has spoken to me, nothing has told me this is what you need to do. The spidey sense hasn't been triggered yet.
While many believe Omega will decide to join WWE, it should be noted that Omega doing so is still far from a foregone conclusion, as Tony Khan is unlikely to let Omega go without a fight and has bottomless pockets. And while Cody Rhodes has proven there can be great success for AEW alum jumping to WWE, Rhodes was still a homegrown WWE talent, while Omega would likely be seen as a stranger and thus miss out on a main event push when the time comes for him to win the big one.