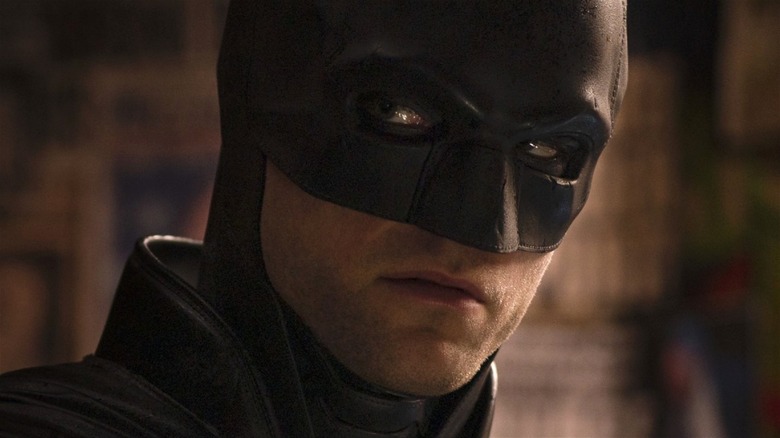 In the modern era of sprawling cinematic franchises, fans often have years to look forward to upcoming entries in their favorite stories. Even now, the movie lineup for 2024 is set to blow everyone away with potential blockbusters of all kinds. Comic book movies like "Blade," "Joker: Folie à Deux," and "Deadpool 3" are all currently set to release in 2024, alongside films like the as-yet-unnamed "Godzilla vs. Kong" sequel, "Kingdom of the Planet of the Apes," the "Mad Max" spin-off "Furiosa," and James Cameron's "Avatar 3."
Even though 2024 is certainly stacked, the following year could be even bigger at the box office. While 2025 is still a ways off, that hasn't stopped studios from teasing some big releases. From the long-awaited next installment in series such as "The Avengers" to big-screen adaptations of beloved cartoons, there's a lot to look forward to in 2025. The year may even bring an end to one of the most financially successful film franchises of all time.
Obviously, 2025 is still a long way off, so any announced release dates are certainly subject to change. Still, it's fun to look ahead at some of the great films that could be coming our way. Here are some exciting upcoming movies you won't want to miss in 2025, as well as a few that have yet to be confirmed but are likely to be released in the same year.