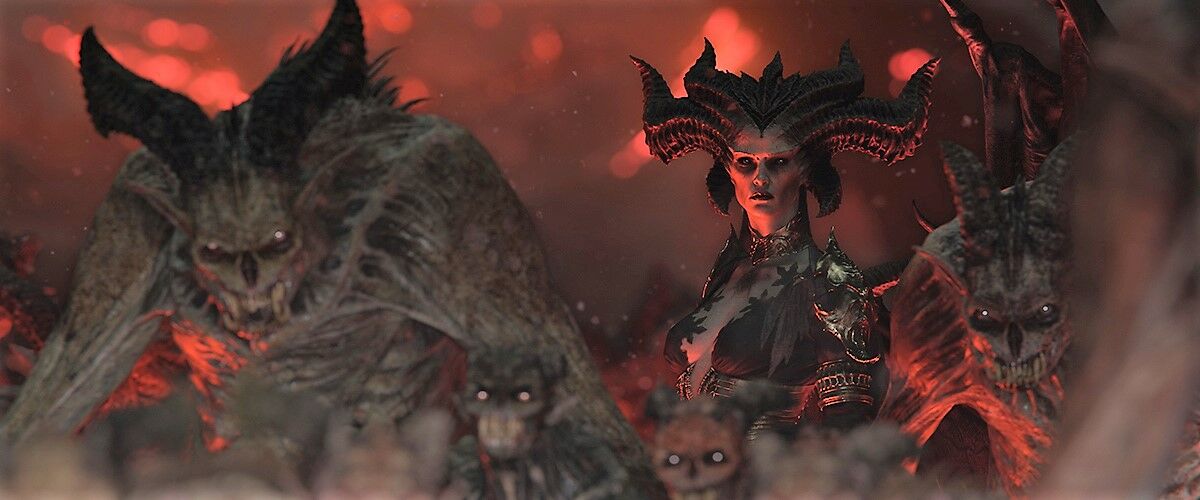 This coming June, the arrival of Lilith and her demonic armies will usher a new entry in a storied franchise, as Diablo IV will finally land on both PC and consoles. Blizzard has been hard at work creating a darker, more foreboding world, but in order to experience that in its full glory on your PC, it is vital to know the system requirements for Diablo IV. This is where we come in.
As usual, when gaming on the PC, you can look at both the minimum and recommended requirements, with the latter offering better performance and beyond for Diablo IV.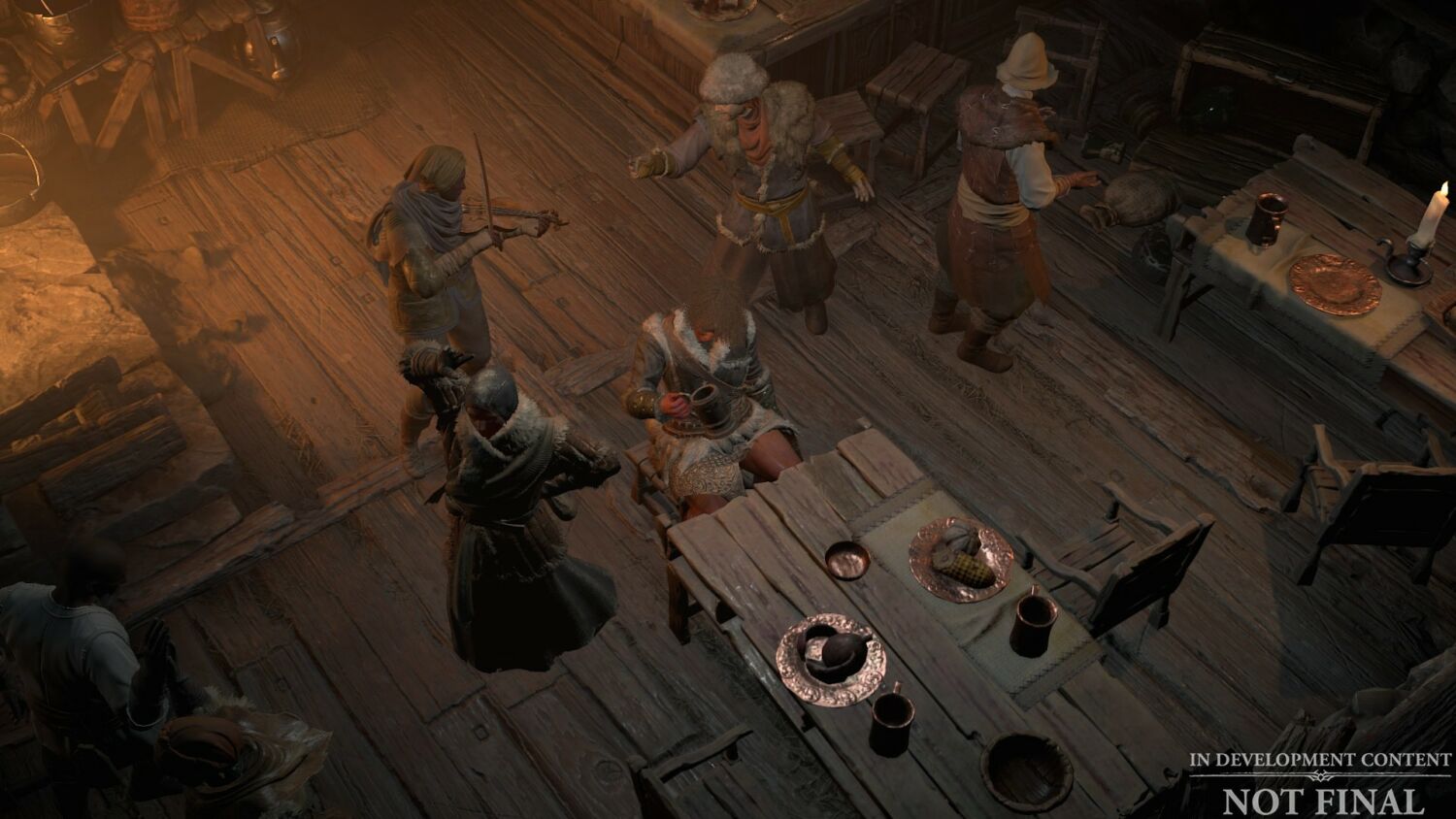 Diablo IV PC Minimum Requirements
OS: 64-bit Windows 10
Processor: Intel Core i5-2500K or AMD FX-8100
Memory: 8 GB RAM
Graphics: NVIDIA GeForce GTX 660 or AMD Radeon R9 280
DirectX: Version 12
Storage: SSD with 90 GB available space
Internet: Broadband Connection
This setup will allow you to run at either 1080 or 720p, with graphics set on low and 30FPS. Obviously, this will not be the best way to enjoy the game, and any hardware below these levels will diminish the overall experience. Blizzard has definitely pushed the minimum requirements as low as it can, and hopefully, this will allow more players to join in the fun.
To truly get the most out of your adventure in Sanctuary in Diablo IV on PC, here's what you will likely need at a decent level:
Recommended Requirements
OS: 64-bit Windows 10
Processor: Intel Core i5-4670K or AMD R3-1300X
Memory: 16 GB RAM
Graphics: NVIDIA GeForce GTX 970 or AMD Radeon RX 470
DirectX: Version 12
Storage: SSD with 90 GB available space
Internet: Broadband Connection
With these components, you are looking at Diablo IV running at 1080p resolution on medium graphics settings, and a much smoother 60FPS on the PC. Again, with better gear, you will be able to fully unleash the beauty of the game and enjoy the action as you slay demon after demon before bringing Lilith down.
If you rather not have to think about which parts to upgrade or replace in time for the 6 June release of Diablo IV, there is always the option of gaming laptops that can do the heavy lifting. The likes of the Aftershock Nova 16X, the Lenovo Legion Pro 7i, and the MSI Titan GT77 HX are more than capable of powering your next trip to hell.
While you can certainly enjoy Diablo IV on consoles, we all know the PC experience is still where it's at. Players who have pre-ordered the game will get a taste of the world first during the Early Access period of 17 to 19 March, before the Open Beta crowd joins in from 24 to 26 March.
Time for you to work hard and prepare yourself.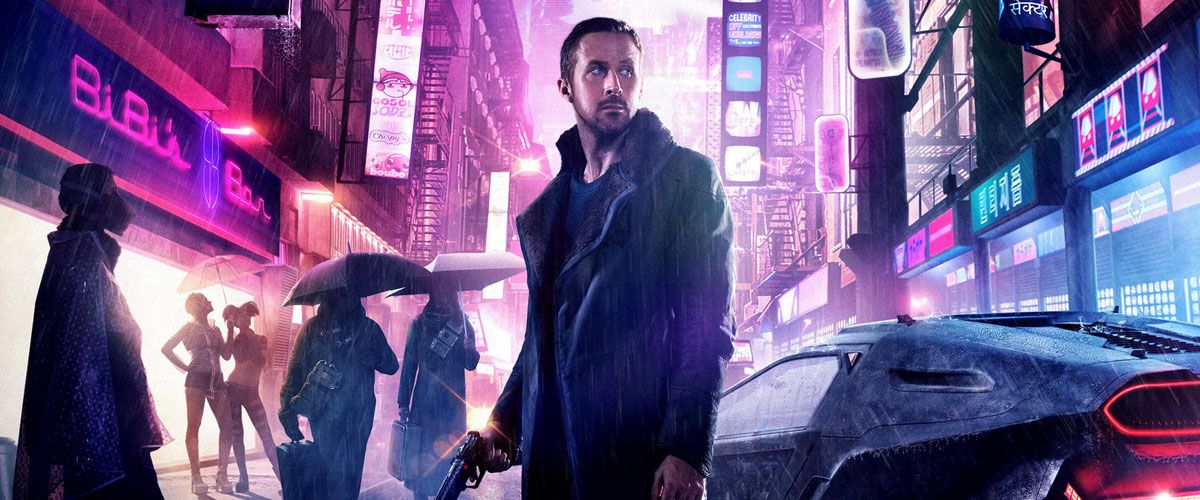 Amazon Prime Video is expanding the Blade Runner universe, and they're doing it together with Jeremy Podeswa.
Podeswa, a Game of Thrones alum, has signed on to direct the pilot of the streamer's upcoming limited series Blade Runner 2099. The series is said to be a sequel to the Blade Runner 2049 movie, which in itself is a sequel to the original Blade Runner movie.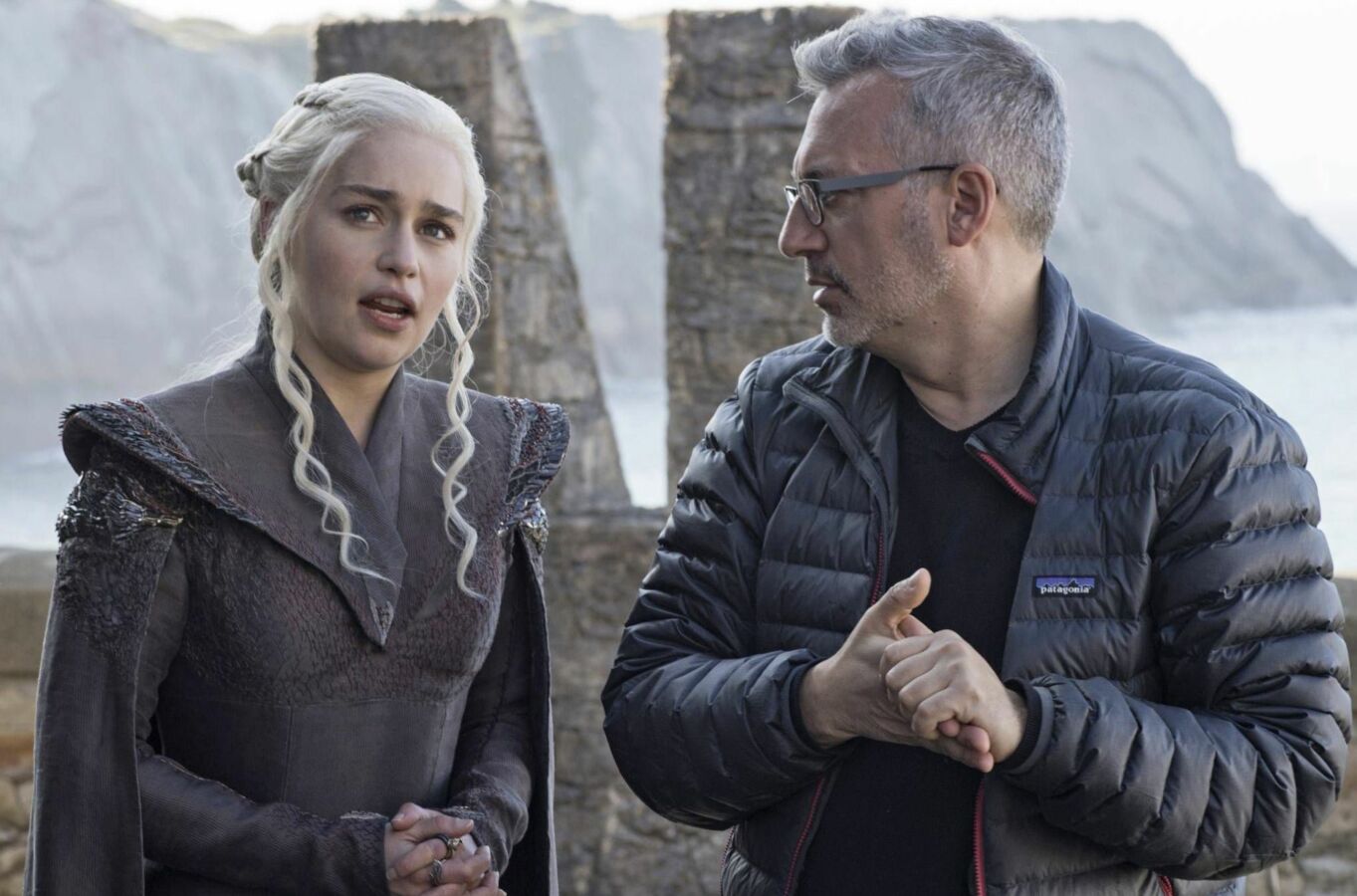 Podeswa will also serve as Blade Runner 2099's producing director and executive producer. Joining him as an executive producer are showrunner Silka Luisa (Shining Girls) and revered movie director Ridley Scott. Michael Green (Logan) serves as writer.
Blade Runner 2099 was first announced in November 2021 and was in development in February 2022. The series was officially ordered in September 2022 but plot details are still kept under wraps.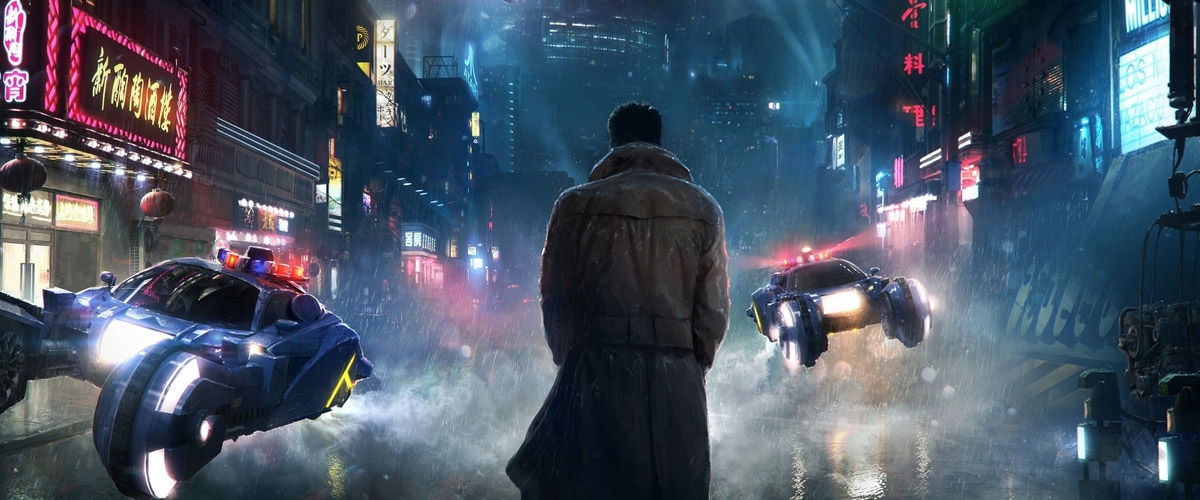 The replicants are back.
American streaming service, Amazon Studios, is following up its multi-million-budget The Lord of the Rings: The Rings of Power fantasy series with a sci-fi icon, and bringing a small-screen sequel to Blade Runner.

It has tapped original movie director Ridley Scott to continue the iconic sci-fi franchise as executive producer, and Blade Runner 2099 is primed as a sequel to the seminal 1982 film, and its recent 2017 sequel, Blade Runner 2049, which was directed by Denis Villeneuve.
The premise of Blade Runner is a dark future faced with ecological ruin, and revolves around mankind and rogue android replicants that are completely indistinguishable from humans. It is an adaptation of noted sci-fi writer Philip K. Dick's novel, Do Androids Dream of Electric Sheep?.
The property is being adapted by Alcon Entertainment, the company behind SyFy and Amazon Prime's hit sci-fi series, The Expanse, which has ended its run. Silka Luisa, showrunner of Apple TV+'s upcoming Shining Girls, will produce and serve as writer for Blade Runner 2099. While not stated, sources indicate that Scott could direct episodes if the series moves forward.
This will be the second small screen take on the property, which has been revered but challenging to find an audience with the mass audience. In 2021, Adult Swim developed Blade Runner: Black Lotus, an adult anime series that saw The Matrix Resurrections star Jessica Henwick voice the show's female replicant protagonist.