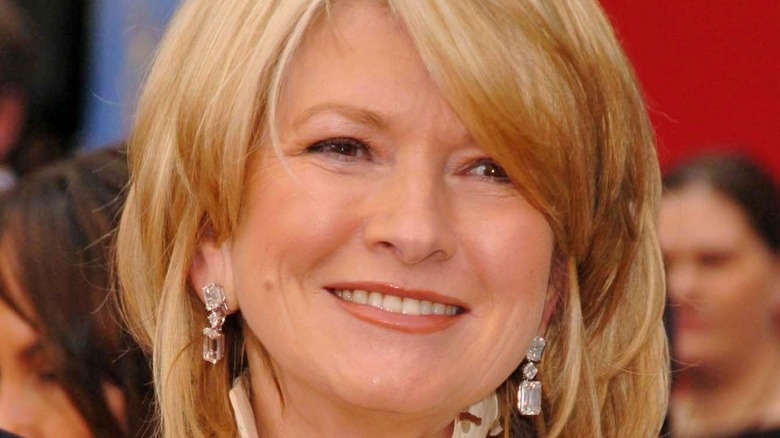 Passionate about gardening, cooking, entertaining, crafting, and decorating, Martha Stewart transformed her interests into a home interior and exterior empire. Using this passion, she grew a staggering real estate portfolio and boasts an impressive collection of properties, some of which she still owns today. As a business mogul, cookbook creator, and lifestyle expert, she has several properties in multiple cities on the East Coast.
According to Martha Stewart, the Northeasterner has several properties sprawled out in various parts of New York, Connecticut, and Maine. These homes, one of which she gave viewers an inside look at on MTV Cribs, are not just residences. They also provide inspiration for Stewart's decor line that she recently launched. To recreate Martha Stewart's home style for yourself, keep reading for the details of all the properties Stewart once lived in, owned, and currently calls home. You may even find inspiration in her home line collections for your living space.
Humble beginnings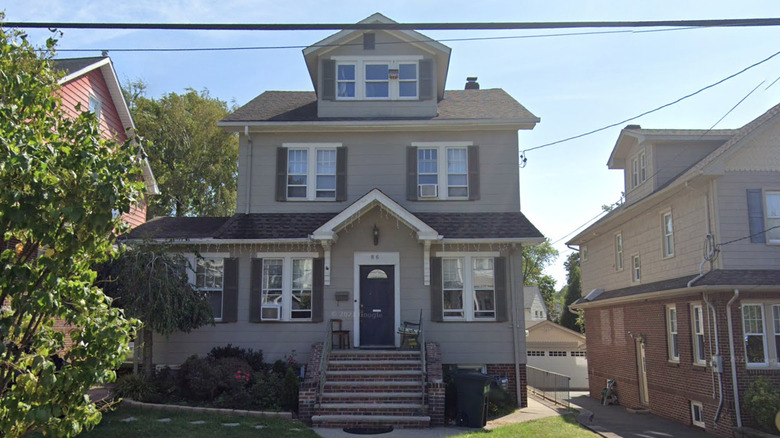 The second of six children, Martha Stewart, or Martha Kostyra as she was born, grew up in a traditional family home at 86 Elm Place in Nutley, New Jersey. According to CNN Money, the three-bedroom, 1,922-square-foot residence dates to 1930. In 1987, Stewart's mother sold the home to buyers. This three-story Colonial-style home is where Stewart grew up and spent her early years. The star lived here from the young age of three throughout her high school years (via Fox News).
Stewart learned and explored her adoration for crafting, cooking, and sewing in this house. Her mother taught her these skills in her youth. Martha also picked up her father's passion for gardening (via Velvet Ropes). A holly bush and fig tree that Stewart planted with her dad still stand on the property. From humble beginnings, Stewart developed a joy for lifestyle tips, recipes, and domestic activities that she continues to share with the public.
Cantitoe Corners is home
According to The New York Times, Stewart calls Katanoh, New York her permanent home. The lifestyle expert resides here on a stunning 152-acre estate. First settled in 1784, the property has seen many renovations, updates, and refurbishments since Stewart purchased the estate in 1999 from its previous owner, Ruth Sharpe. The main house, also known as "Winter House," features 12 bedrooms.
Over the years, Stewart added structural updates to the main home, including a complete kitchen and dining area extension. Other home renovations included converting a barn to a project room and adding a garage to the grounds. She also developed and executed a remodel of the enclosed porch in front of the main house. She even had the front of the home turned to face in a completely different direction. Stewart loves the new space, which is also home to her beloved budgies (via MTV Cribs).