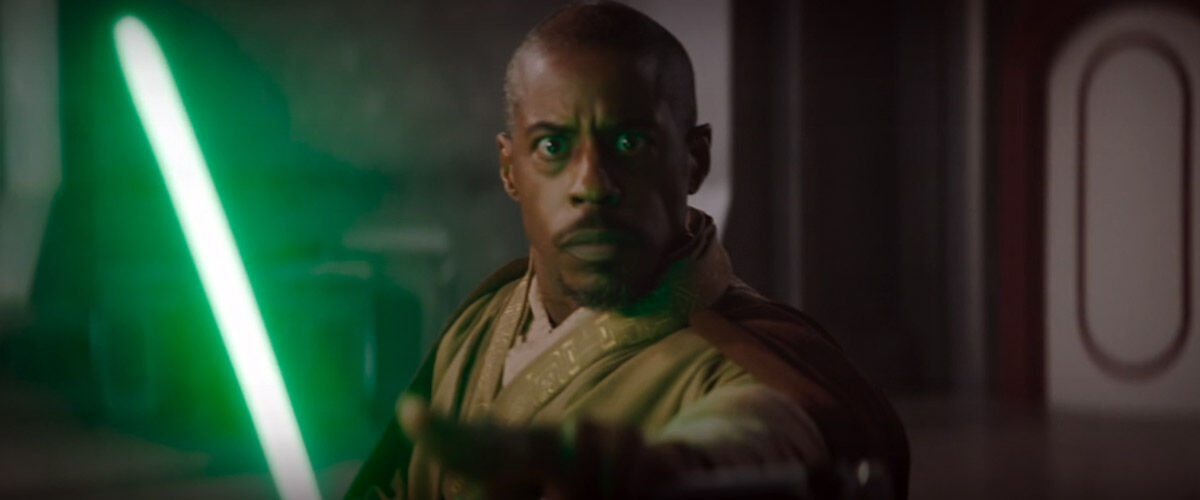 If at first you don't succeed, try again. That's what The Mandalorian has done with one of the most criticised actors in the Star Wars universe.
Episode four of The Mandalorian season three revealed who rescued Grogu from Order 66. Said saviour was a Jedi Master named Kelleran Beq who – surprise! – was played by actor Ahmed Best.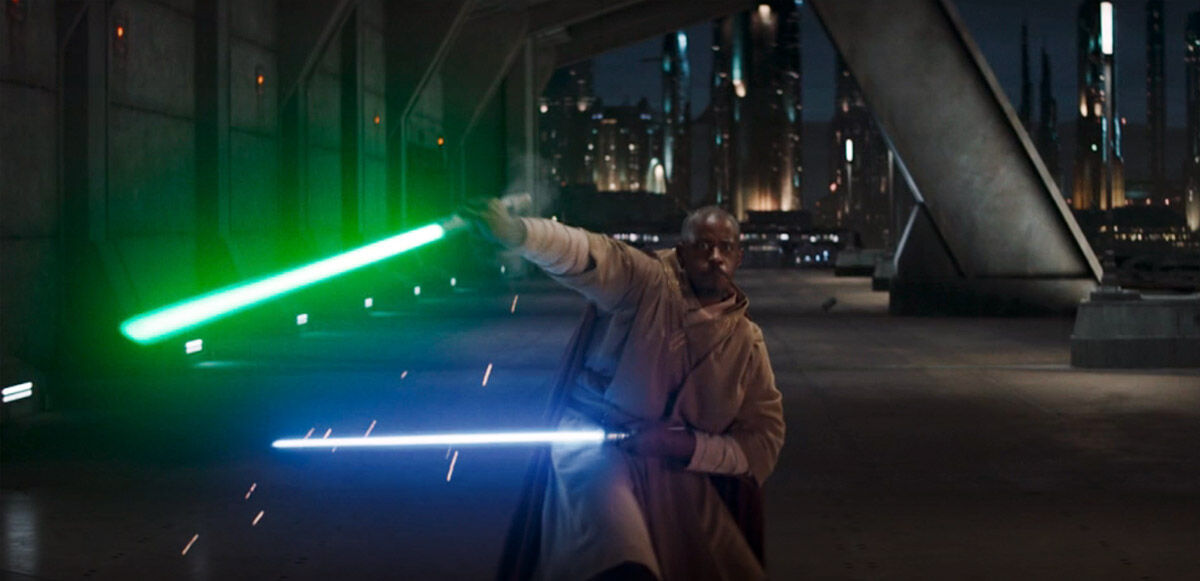 Best is best known as the voice and motion-capture of Star Wars: Episode I – The Phantom Menace's Jar Jar Binks. Jar Jar is a relatively controversial character and is heavily disliked by the fandom. Fans' dislike unfortunately extended to Best too who received racist backlash when the movie was released.
This is Best's second time playing Beq. The first time he played the Jedi master was for a children's game show titled Star Wars: Jedi Challenge. In the show, Beq supervises young contestants as they took on a Jedi training obstacle course.
Thankfully, Best's appearance in The Mandalorian has received plenty of praise from fans – a fresh change for the actor. Let's hope that it stays this way for Best.
The Mandalorian is now streaming on Disney+. New episodes release every Wednesday.