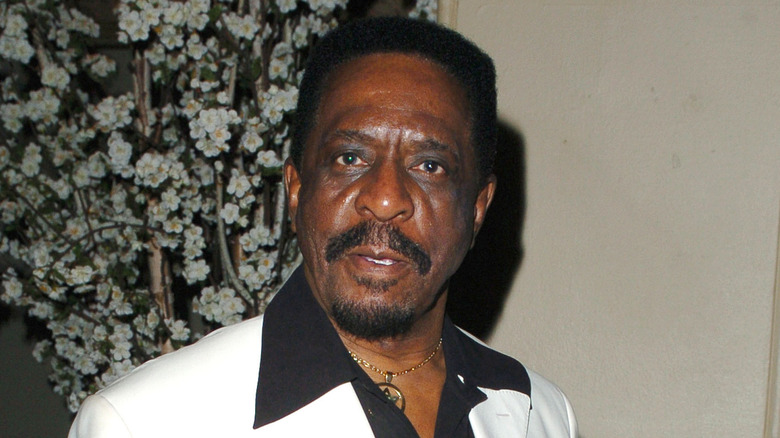 In the '60s and early '70s, Ike Turner made a name for himself as part of the duo Ike & Tina Turner Revue. The then-husband and wife pair traversed a ton of stages with the backing of their band and vocalists. Despite making headlines as a team, churning top hits such as "River Deep-Mountain High" and "Proud Mary," and performing with the Rolling Stones thrice, each had their own individual relationships with music.
For Ike, it was a love affair that began in his childhood when he'd miss school days to idle at a local game room in his hometown. One time, he witnessed pianist Pinetop Perkins in action, and that sparked a passion for music that lasted a lifetime. "I saw him (Perkins) through a window playing piano, man, and I thought it was unbelievable somebody could move their fingers that fast," Ike recalled in a GBH interview. "Finally he saw me looking through the window and he invited me in." Through the mentorship of Perkins, short-lived piano lessons facilitated by his supportive mother, and the will to learn on his own, Ike worked his way toward being a Rock and Roll Hall of Famer.
His music career aside, Ike's personal life was equally on the edge. While some of the mishaps he faced were due to circumstance, a good chunk of the unrest in his life was self-inflicted. The trip down Turner lane is both wild and turbulent, which begs the question, was he really the villain or a victim who never recovered from trauma? Read along to find out.
He worked menial jobs to make ends meet in his childhood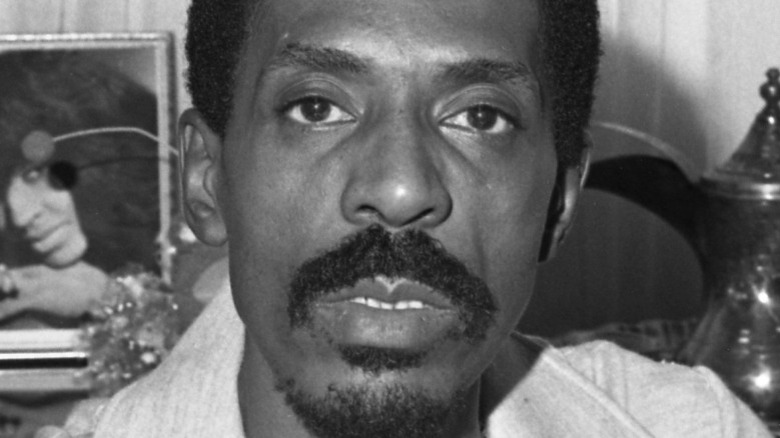 Born in 1931, Ike Turner's formative years coincided with the Great Depression. As the economy took a turn for the worse, a young Turner worked blue-collar jobs to help his parents make a living. His humble beginnings set off on a chicken farm next door, where he picked eggs to collect a few coins. Soon after, Turner wanted to make more money.
"First I sold scrap iron, did odd jobs, any hustle I could think of to have a few extra quarters in my pocket," he revealed in a 1985 interview with Spin. "Then I ran away from home, to Memphis, where I worked as a hallboy at the Hotel Peabody. I wound up sleeping on Coca-Cola crates, so I think I stayed away for about four days."
Of, course Turner's mother was not impressed, and as a result, the beatings he received were memorable. Still, it didn't take away from the fact that times were tough. According to him, steak was a rare delicacy while he was growing up, such that a crust of bread was an indicator of wealth.
His father brutally died when Ike Turner was five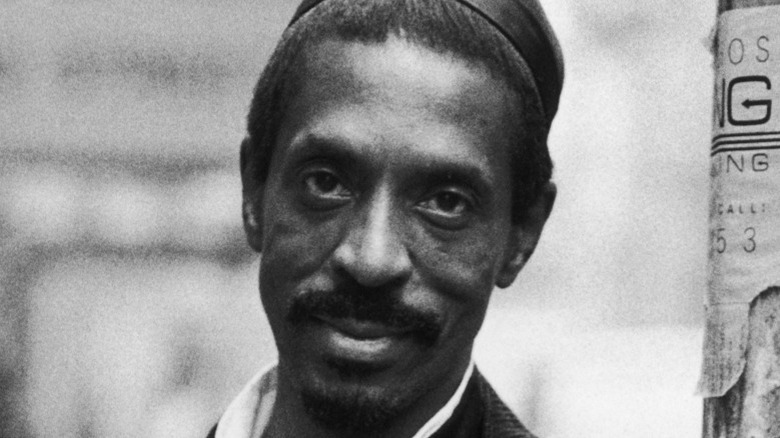 At the age of five, Ike Turner's biological father suffered a barbaric fate. Izear Luster Turner Sr. had a clandestine affair that had come to an end, but its later discovery caused havoc in the Turner household. A mob of infuriated men stormed the home, and as Turner Jr. relived the gruesome encounter on "The Roseanne Show," "I saw the door come down, they carried my father out … he said that they took him out by a river [he could smell the swamp-like smell]. They brought him back and they threw him in the yard."
Turner Sr. had received a battering so brutal, his insides were perforated. Even worse, he couldn't receive proper medical attention because of the color of his skin. A temporary shade was set up, where he stayed put as he recuperated. The severity of his injuries showed in a foul smell that reeked from the shelter. "I lived at the second house from the corner in Clarksdale, Mississippi, 304 Washington," Turner Jr. told Roseanne Barr. "And when you were turning the corner when the wind was blowing a certain way, you could smell his intestines." Turner Sr. succumbed to his wounds after ailing for two years or so.