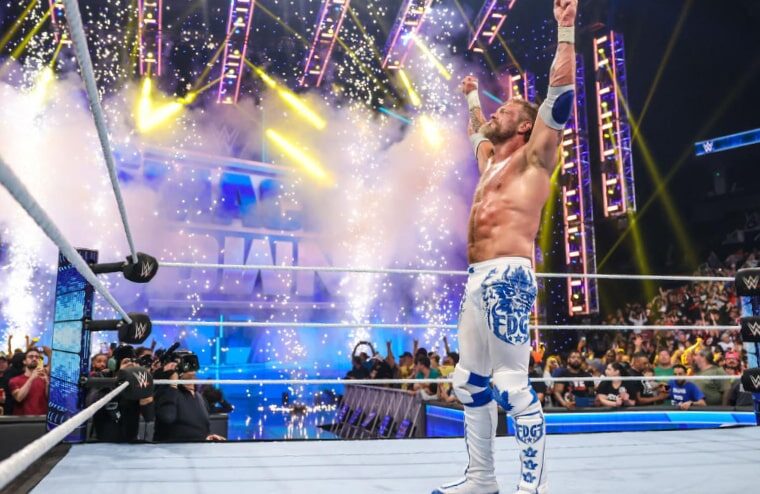 Following Edge's SmackDown match with Sheamus last month, it would come out that the 49-year-old's WWE deal was set to expire at the end of September, with him having fulfilled all his contracted matches. Subsequently, this news would lead to speculation that the WWE Hall of Famer may be AEW-bound. And while Edge has addressed this rumor on social media, noting he has a new WWE contract in his inbox ready to be signed, it has now been reported by PWInsider.com that he is no longer listed on the company's internal roster.
"WWE Hall of Famer Adam "Edge" Copeland has been removed from WWE's internal roster, PWInsider.com has learned. There is a belief in certain circles that he may be AEW-bound."
Obviously, this revelation doesn't guarantee Edge is signing with AEW when he can legally do so. Although it does seemingly indicate he hasn't signed the new contract he spoke about on X. Alternatively, Edge may have decided to retire on his own terms, and given his age and everything he has given to the wrestling business, it's doubtful many would begrudge him that.