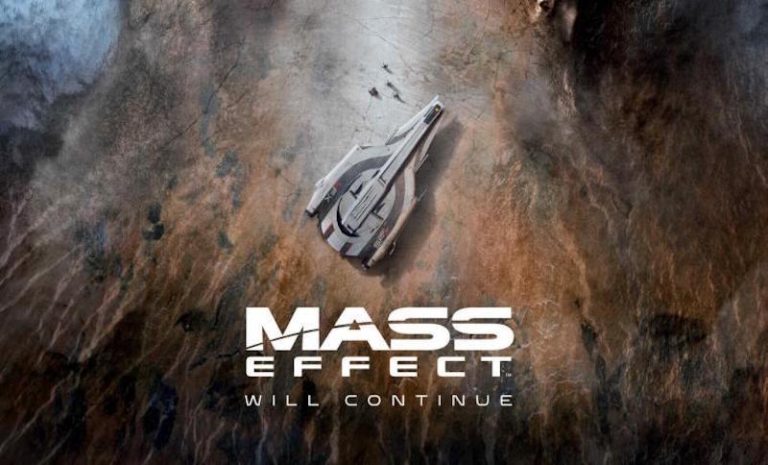 BioWare's new Mass Effect game is reportedly set to return to the series' classic formula and as such won't be an open-world affair, according to Windows Central's Jez Cordon.
Speaking on the Xbox Two podcast, Cordon had the following to say on the new Mass Effect, noting that he's not sure if it's 100% accurate.
I've heard that Mass Effect is ditching open world and going back to its classic formula," Corden said. "I don't know if 100% accurate, but it's an industry rumour.
Related Content – Sony PS5 Complete Guide – Everything Explained About PlayStation 5 For New Owners In 2023
Mass Effect 5, or whatever it ends up being called, is currently in pre-production so there's going to be a long wait before we find out exactly what direction BioWare is taking the game. However, we do know that it is being envisioned as a single-player game.
Earlier this year, it was revealed that Mark Darrah had been brought in to help with the Dragon Age Dreadwolf team, with the Mass Effect crew being temporarily re-assigned to help out with the fantasy-RPG. The last major update on Mass Effect 5 came back at N7 Day 2022, where BioWare revealed that 'pre-production development has been proceeding very well.'