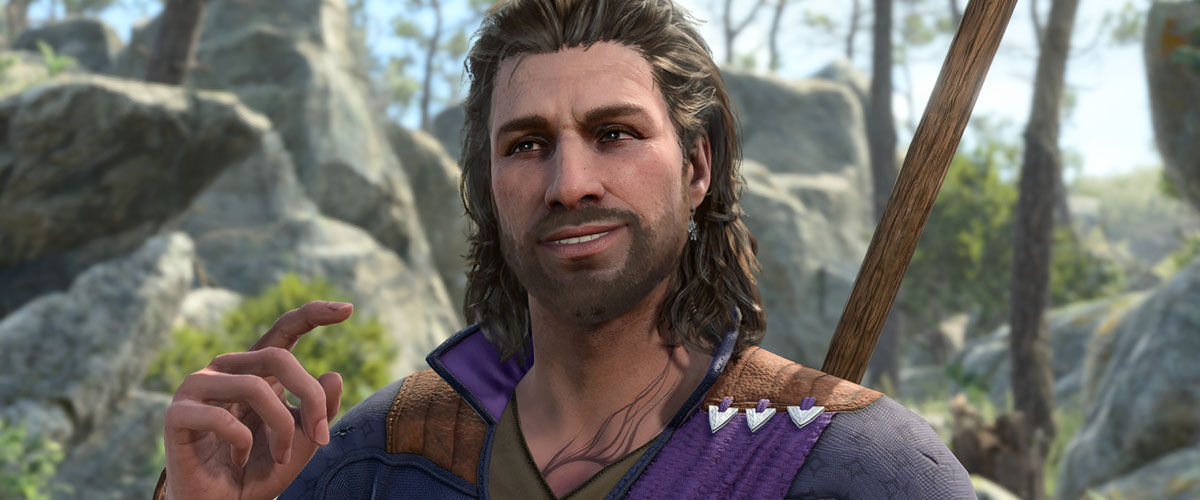 Baldur's Gate 3 landed universal acclaim for its excellent writing, high production quality, detailed environments, and well fleshed-out characters, but that wasn't all that caught the attention of the Internet. As it turns out, 'fleshed out' didn't just apply to a companion's development over the course of the story – the game actually ran with the literal meaning, because there's plenty of skin to go around.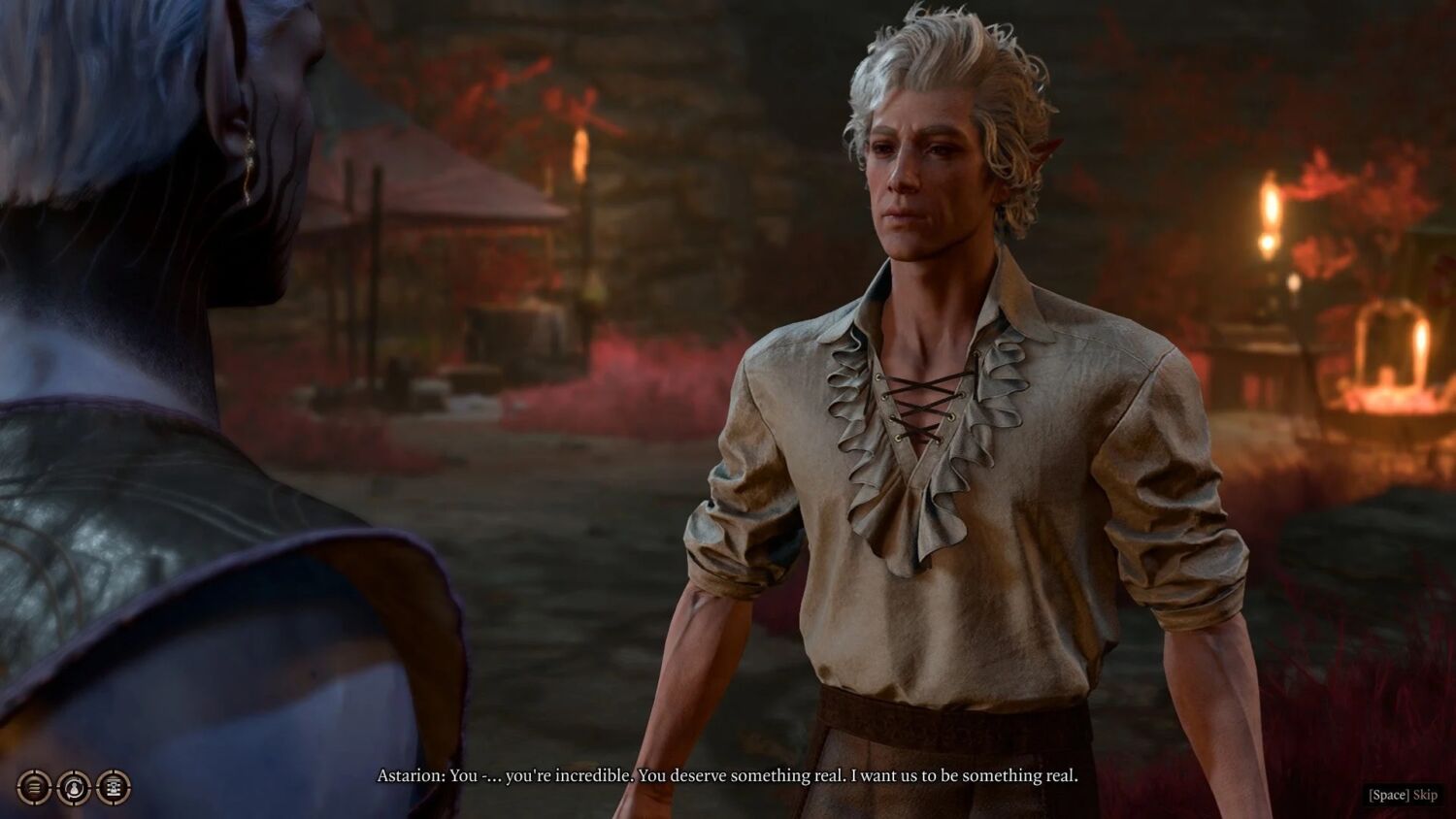 In addition to the general state of nudity (including full-frontals for the player character), there are also the fade-to-black scenes that show the player and a companion entwined in post-coital bliss after. These moments can go from zero to 100 really quickly, and while most are certainly enjoying the horniness, developer Larian Studios has confirmed that a bug at launch was responsible for causing the companions to fling themselves at you way faster they were supposed to.
"So… it was a bug," CEO Sven Vincke told TheGamer at PAX West. "The approval thresholds were too low when we shipped. That's why they were so horny in the beginning. It wasn't supposed to be that way. We've fixed it since, at least for some of them. We're still fixing a few of them."
Specifically, he was referring to explosive wizard Gale, who's always up for a fun night at camp. "It wasn't intended," he added. "Especially Gale. [He] wasn't supposed to be like, instantly there." Apart from the smooth operator, it's unclear who else got the desexification treatment. Karlach, maybe? The tiefling Barbarian's burning desire can easily be felt from miles away.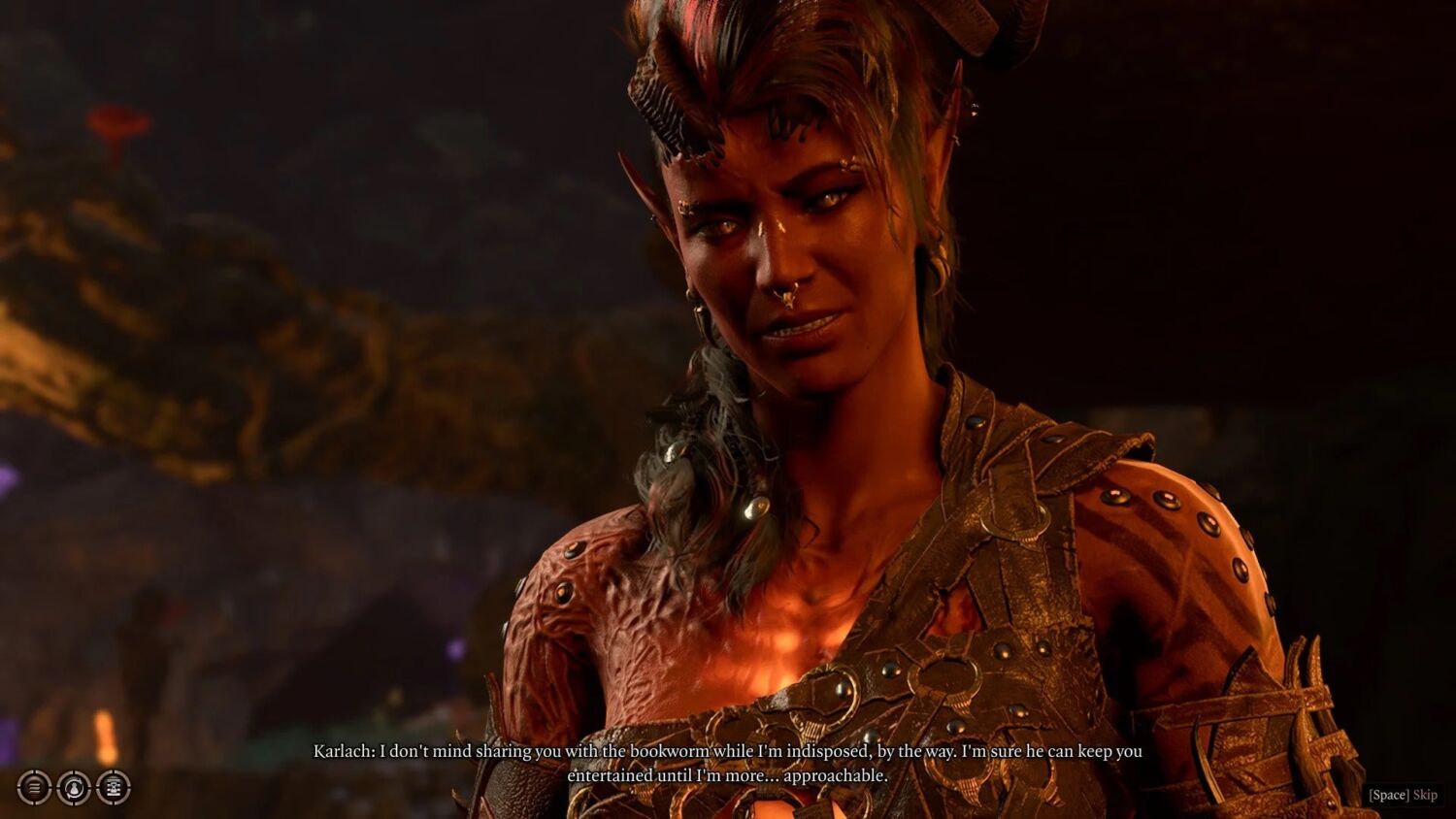 Vincke also highlighted the mixed reactions players had to being propositioned in Baldur's Gate 3, agreeing that it would be "problematic" to act this way in real life (which is very, very true). "There were a lot of people that enjoyed it. But it was too fast," he said. "It was supposed to simulate how real relationships are."
It appears PlayStation 5 players will have to work harder at charming their companions than their PC counterparts, but the fix shouldn't affect their romance prospects too much. In the meantime, if everything's moving too quickly, there's always the dialogue to tell your aggressively horny companions to calm down. Ah, just a typical day in the life of a Baldur's Gate 3 player.